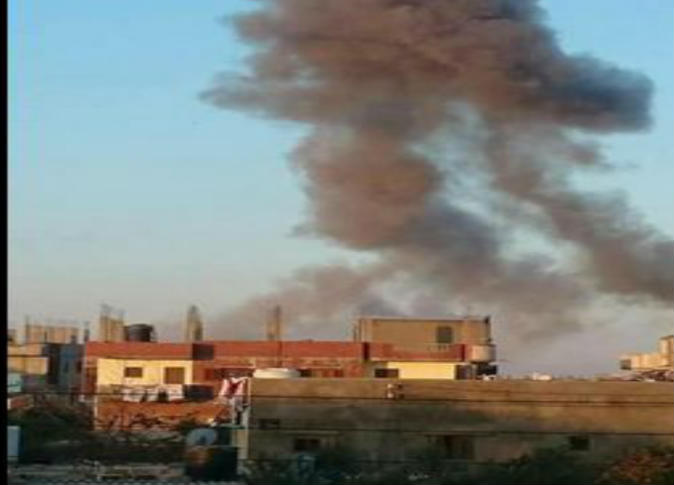 Prominent Sinai chieftain Sheikh Aref Abu Akr said the army has set up four security checkpoints south of Sheikh Zuweid where militant elements of the Ansar Beit al-Maqdis terrorist organization operate, greatly contributing to the reduction of their movement. Abu Akr is asking for more checkpoints to be established further south in order to completely eliminate their movement.
"We feel more secure," he said. "We can now go to the villages south of Sheikh Zuweid without seeing gunmen."
Abu Akr said tribal elders were promised by security leaders that detainees who were not proven to have been involved in terrorist acts would be released before Ramadan.
With regards to the border with the Gaza Strip, Abu Akr objected to the evacuation of an additional 500 meters to be added to the already evacuated 1,200 meters along the border with the Gaza Strip, contending that this is farmland, and that it would anger the residents.
"The government pays compensation for houses only and not farmlands," he said. "The owners must be compensated or they will turn into militants."
For his part, Sheikh Hassan Khalaf of the Sawarka tribe said the terrorists began planting mines in the Al-Gamei region south of Sheikh Zuweid in anticipation of a military operation against them, and asked the army to rebuild the schools the extremist groups blew up.
Edited translation from Al-Masry Al-Youm