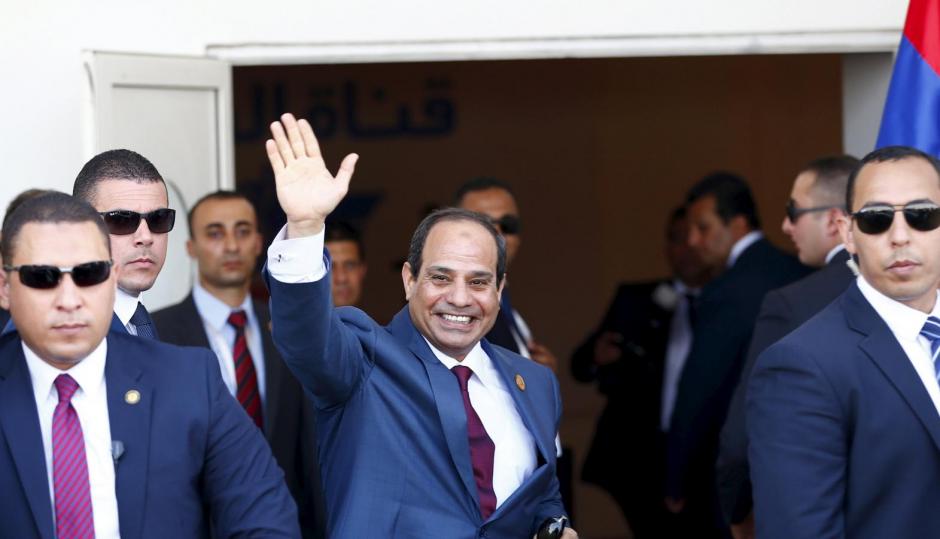 President Abdel Fattah al-Sisi and other Arab leaders arrived in the city of Dhahran, south to Dammam, on Saturday to participate in the 29th Arab summit.
Sisi was received at King Abdulaziz Air Base by Prince Saud bin Nayef bin Abdulaziz, Governor of the Eastern Province, Prince Ahmed bin Fahad bin Salman bin Abdulaziz, Deputy Governor of the Eastern Province, and Secretary General of the Arab League Ahmed Aboul Gheit.
The summit, which will be held in Dammam on Sunday, will discuss several issues, the most important of which are the Palestinian issue and the crises in Syria, Libya and Yemen, as well as Iranian interference in Arab affairs.
The summit will also discuss regional and international issues and push forward international efforts to combat terrorism.
Edited translation from Al-Masry Al-Youm