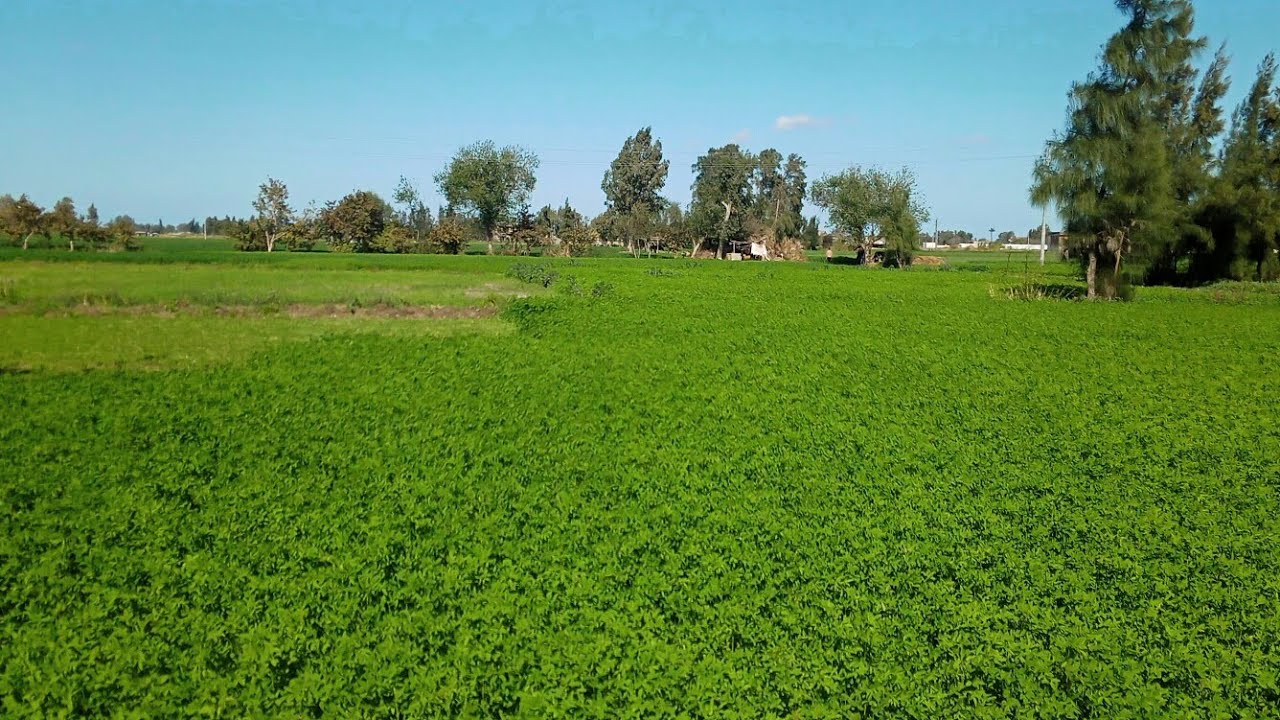 Egyptian President Abdel Fattah al-Sisi on Saturday requested that renovation work at Egypt's countryside areas be dealt with in a perspective in line with comprehensive development angles.
This came during a meeting with the Prime Minister and ministers of planning, finance, local development and social solidarity, where Sisi stressed that the government should make use of urban development experts to achieve the best models of developments including in construction, service and living aspects.
The president called for using community awareness programs in the rural development strategy.
The presidency's spokesperson Bassam Rady said that the meeting followed up on developments in the national project to renovate 1,000 small villages nationwide as part of the 'Hayaat Karema" (Decent Life) program.