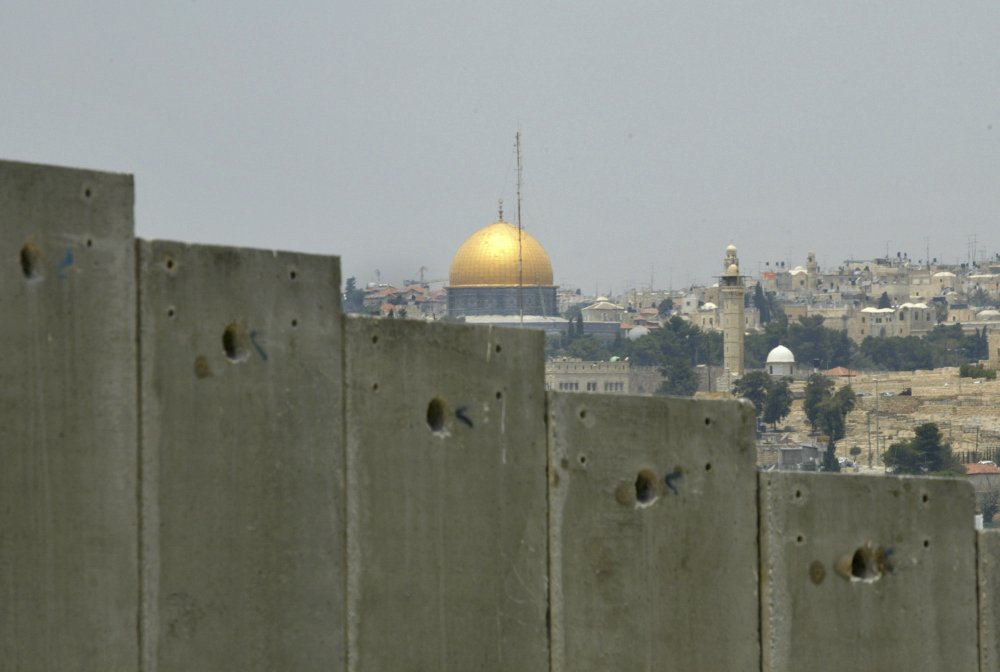 President Abdel Fattah al-Sisi asserted Egypt's firm and historical support for the Palestinian people. 
President Sisi welcomed a meeting of the Palestinian factions, which was held in New Alamein City Sunday, in the presence of Palestinian President Mahmoud Abbas.
The Egypt-hosted meeting provided an important opportunity for probing mechanisms for completing dialogue regarding different issues and files to end divisions and restore Palestinian unity. 
President Sisi's remarks were made while receiving President Abbas Monday. 
Presidential Spokesman Ahmed Fahmi said that President Sisi welcomed the Palestinian leader in Egypt. 
For his part, President Abbas thanked Sisi for Egypt's hosting of the important meeting and its historical support and backing for the Palestinian cause and concerns of the Palestinian people. 
He said as well the meeting of the factions convened amid vital international and regional developments, adding it aimed at exchanging viewpoints on the optimum way to achieve national reconciliation. 
Fahmi added the meeting discussed how to coordinate positions and viewpoints concerning a number of issues related with the Palestinian cause, with special focus on reviving the peacemaking process in the Middle East region.
The meeting accentuated that there is a dire need for maintaining and preserving legitimate Palestinian rights and continuing efforts to attain comprehensive, fair and everlasting peace, on the basis of a two-state solution and the establishment of a viable, sovereign and independent Palestinian state along the June, 1967 borders, with al-Quds (East Jerusalem) as its capital in accordance with international law and related international legitimacy resolutions and the Arab Peace Initiative to achieve security, stability and prosperity to all peoples of region, according to the spokesman.