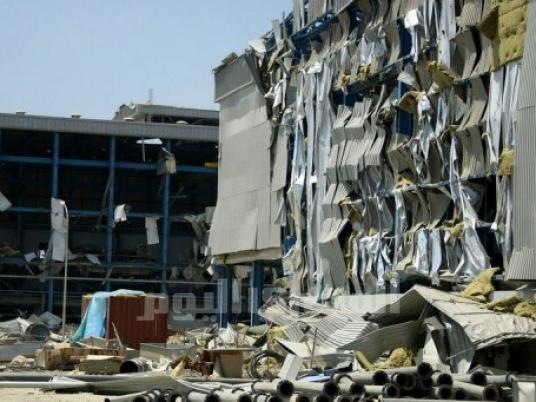 President Abdel Fattah al-Sisi, and his Cypriot and Greek counterparts inaugurated on Monday the Roots Revival Week in Alexandria.
The initiative is the first of its kind and aims at celebrating the Greek and Cypriot communities that formerly lived in Egypt as a message of love on the part of Egypt towards everyone who lived on its land and left an impact or a human heritage, Presidency Spokesperson Bassam Rady said.
The Roots Revival initiative was launched by Sisi during his visit to Cyprus at the end of 2017.
The Egyptian-Greek-Cypriot relations are ancient, historical and have been extended for thousands of years,  Rady said, describing the two as neighboring countries with great civilizations.
Members of the Cypriot and Greek communities in Egypt attended the event. Rady mentioned that the Greek and Cypriot communities that lived in modern Egypt starting from the 18th century had a great influence on the Egyptian society.
Greeks and Cypriots participated alongside their Egyptian brothers in making a great renaissance in Egypt, whether in the cultural, commercial or industrial fields, he added.
They also participated in various aspects of business life, shipbuilding, agriculture, tourism, printing and publishing, said Rady.
The Roots Revival week includes visits to the landmarks of Alexandria and places where the Greek and Cypriot communities lived, Rady mentioned.
Edited translation from Al-Masry Al-Youm