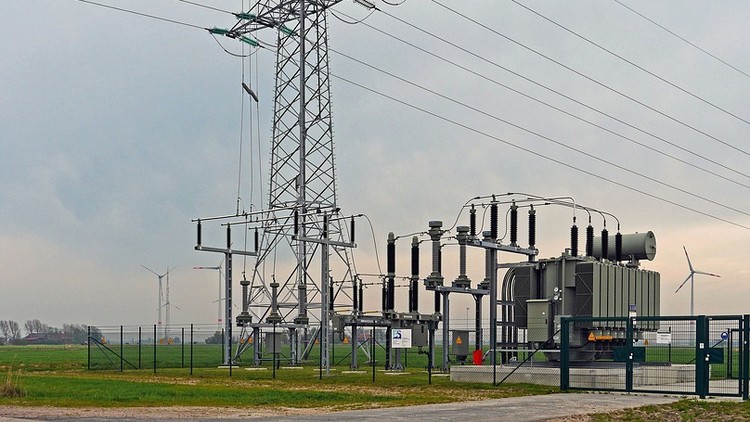 President Abdel Fattah al-Sisi discussed joint cooperation with the Greek energy and infrastructure giant Copelouzos Group, to establish clean energy production and transmission projects, to serve Egypt, Greece, and the African and European continents.
During his meeting with the Greek group founder, Dimitris Copelouzos, on Thursday, Sisi stated that this cooperation comes to consolidate Egypt's position as a regional hub for energy trade, Bassam Rady, official spokesperson for the Presidency of the Republic, said.
The meeting reviewed electricity production projects from renewable energy sources in Egypt, and means to export it to Europe via Greece, through the establishment of a submarine cable for electrical linkage between the two countries.
Copelouzos expressed his honor to meet Sisi, praising the achievements made by Egypt over the past years, in the field of infrastructure, stressing his aspiration to implement renewable energy projects in Egypt, as well as to contribute to the Egypt-Greece electrical linkage project, especially amid challenges facing Europe currently in the field of energy supply.