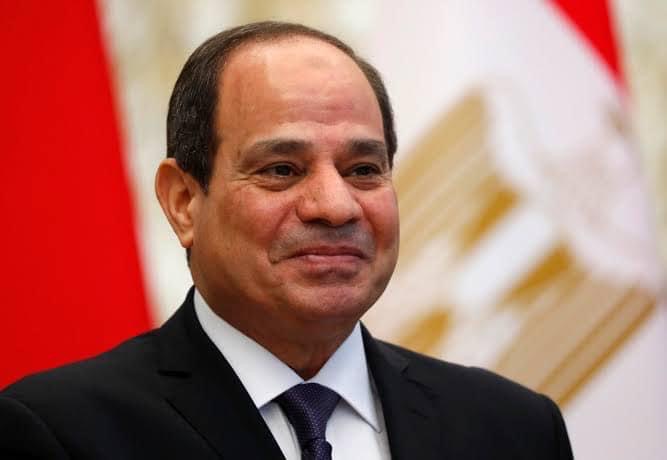 President Abdel Fattah al-Sisi has expressed strong interest in strengthening cooperation with Japan to achieve development.
Sisi made the comments in an exclusive 70-minute interview with The Asahi Shimbun, one of the four largest newspapers in Japan, in Cairo on April 29.
The interview took place ahead of a meeting between Sisi and Japanese Prime Minister Fumio Kishida. Egypt was the first stop on Kishida's four-nation tour of Africa.
Pointing to the fact that Japan is hosting this year's Group of Seven summit, Sisi said he wanted to cooperate in working for a cease-fire in Sudan as well as a transition to a civilian government.
"We will provide support for dialogue among the Sudanese in order to end the fighting, establish a temporary civilian government and hold elections," Sisi said. "Since Japan is a G-7 member, our efforts should be toward those goals."
But Sisi said, "We will not interfere in the domestic politics of other nations because we do not want to further complicate the situation."
He also indicated that Egypt would continue to take a neutral stance regarding the fighting between Russia and Ukraine, adding that it would be important to pursue a peaceful solution there