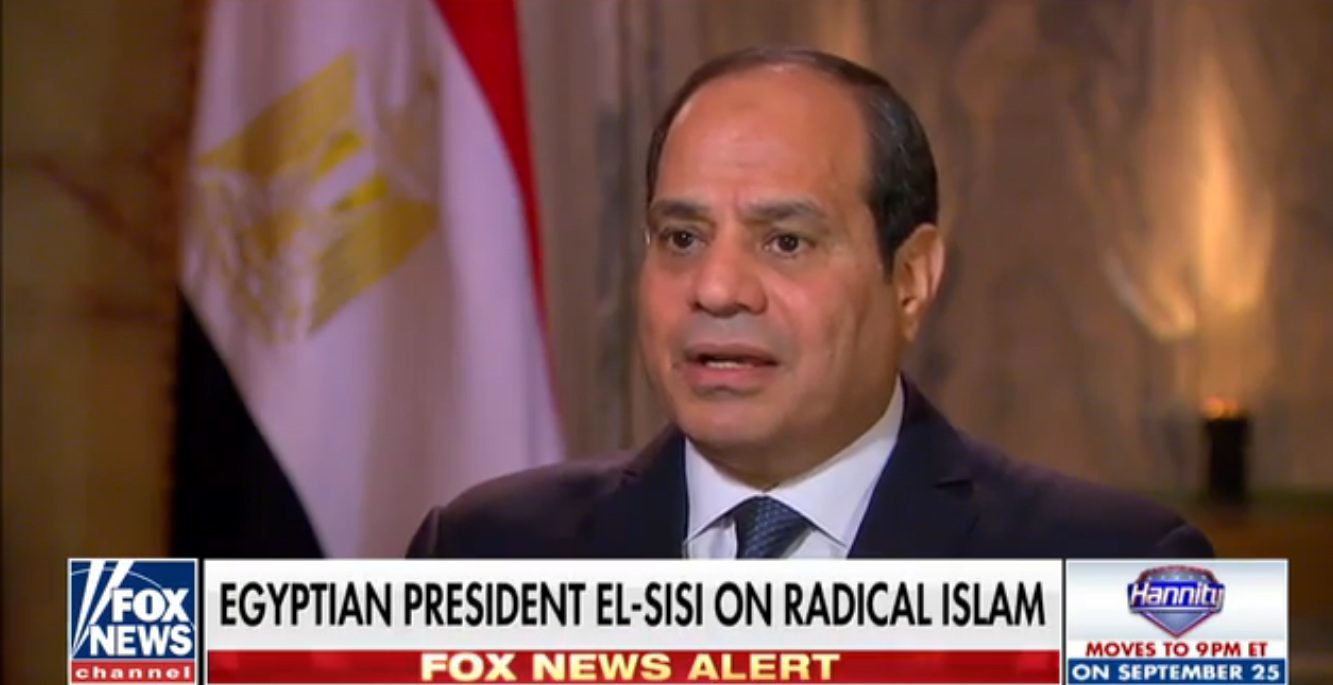 The three-day COMESA conference kicked off in Sharm El-Sheikh on Tuesday, with a focus on discussing investment in east and southern Africa, and the facilities needed to achieve these objectives.
Egyptian President Abdel Fattah al-Sisi said during his speech at the African Entrepreneurship Session that all countries are attentive to the role of youth and Egypt has made an important experience during its hosting of the World Youth Forum.
He pointed out that Egypt aims to create a healthy environment for entrepreneurs and to provide them with easy financing commensurate with their potential.
"We have saved LE200 billion to support small, medium, and micro youth projects over the past four years, at a rate of LE50 billion annually, despite the economic conditions, for our confidence in young people and entrepreneurs," Sisi said.
"We have to benefit from technological experiences. Egypt has established the first regional center for entrepreneurs and we do our best to support entrepreneurs, start-ups, and small, medium, and micro enterprises as well as young investors," he went on.
On the sidelines of the conference, Ahmed al-Wakil, President of the Federation of African Chambers of Commerce and President of the Federation of Egyptian Chambers of Commerce highlighted that "establishing a free zone that incorporates the major African free trade areas including the COMESA, the SADC and the UEMOA in one region will provide an opportunity for countries to reach large markets with a population of more than one billion people."
The conference had been organized by the Ministry of Investment under the title 'Promoting Investment for Development'.
An agreement is expected to be reached during the first half of 2018, added Wakil.
Regarding the plan of the Federation of the Chambers of Commerce to establish logistics and storage areas in African countries, Wakil said Egyptian businessmen need to act faster on the establishment of storage areas for Egyptian goods in African markets. He suggested renting storage areas next to the main ports controlling African trade.
Gamal Abdel Nasser, Secretary General of the Federation of African Chambers of Commerce, told Al-Masry Al-Youm
that the Federation has received files on 16 major projects from African countries, most of them are related to infrastructure, water desalination, and hospital construction.
The projects are being promoted among Egyptian and Arab investors to implement them, he said.
The margin of Egyptian investment in Africa is weak on the African continent, not exceeding $8 billion, due to the lack of modern technology, especially in areas such as desalination, dominated by India and Israel.
Edited translation from Al-Masry Al-Youm