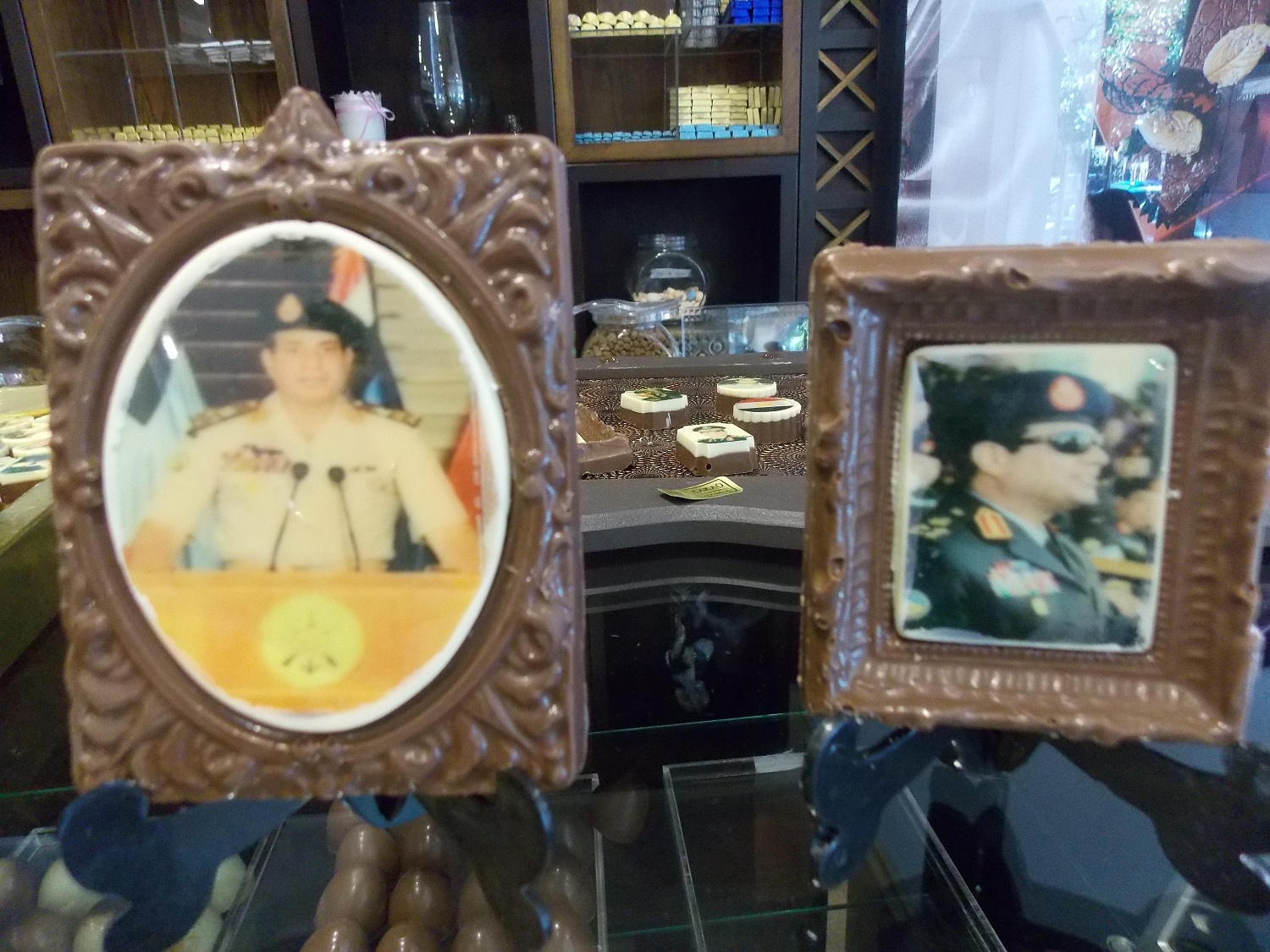 President Abdel Fattah al-Sisi discussed with state officials on Wednesday issues related to providing food commodities, including the wheat harvest which will continue until July.
Preliminary data shows that 3.6 million tons of wheat have been supplied to the government so far.
In his meeting with the ministers of defense, foreign affairs, interior, finance and supply as well as the heads of General Intelligence and the Administrative Control Authority, Sisi reviewed the new mechanized procedures for providing subsidized bread to citizens, which would ensure that subsidies reach only those who deserve it while maintaining state resources.
They also reviewed the situation on farms being prepared to absorb the first stage of the "million cattle head project".
Officials discussed with Sisi the government's measures to provide basic commodities for citizens during the month of Ramadan including beef, poultry, fish, oil, sugar and others, as well as tightening inspection on traders to ensure the availability of goods at appropriate prices.
Sisi instructed for the number of government-affiliated supply outlets to be increased nationwide and for the private sector to be encourages to open its outlets, especially in poor areas.
The meeting reviewed a preliminary report on government measures against encroachments on state lands, in preparation for a meeting with the governors, security directors in governorates and heads of the military zones to present the measures in detail.
Interior Minister Magdy Abdel Ghaffar presented the Ministry's efforts on hunting for the perpetrators of the Minya terrorist attack against Coptic Christians. A military report on the operation carried out by Egyptian forces in Libya following the incident was also presented to Sisi.
The meeting discussed the decision of the Central Bank of Egypt to raise the interest rate on deposits and loans. Tarek Amer, Governor of the Central Bank, said the decision aims primarily to reduce the inflation rate, which is a major obstacle to investment. He pointed out that the Central Bank takes into account all classes of society in its decisions, which aim to stabilize prices and adjust markets.
Edited translation from Al-Masry Al-Youm