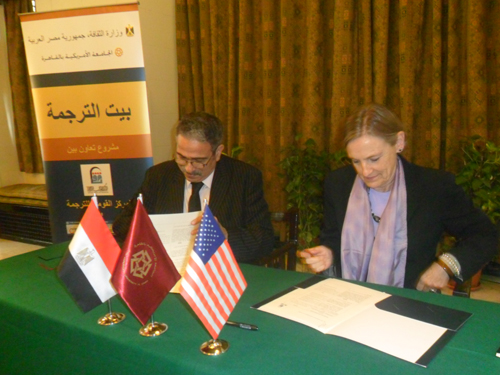 President Abdel Fattah Al-Sisi has said that some parties are using media outlets to provoke instability in the country, days after several Egyptian state and private press organizations pledged support for his government.
In the third part of an interview with Saudi Arabian newspaper Okaz, published Wednesday, the president noted that "professional and moral responsibilities put on media outlets have doubled recently, noting that the technological boom has given media a role in shaping citizens' awareness."
The president said that some "parties are trying to spread their poisons in some media outlets", adding, "we heard recently about finances from some parties to newspapers and research centers that aim to achieve specific purposes." He did not name those institutions.
Sisi has adopted a nationalistic rhetoric addressing occasionally-critical media outlets, mostly referring to challenges facing the country represented in the fight against terrorism and economic reform.
Several heads of state and private newspapers convened with Sisi recently following an attack on Friday that killed 31 security personnel in North Sinai. They pledged to stand by the government during the current stage and agreed to cease what they called instigation against the state.
Media freedoms advocates voiced fears that the press was, therefore, tilting towards practicing further censorship over government criticism.
Edited translation from Al-Masry Al-Youm