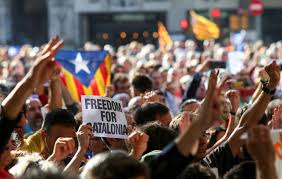 Egyptian President Abdel Fattah al-Sisi held telephone talks, on Saturday with the Israeli Prime Minister, days after the Knesset (Parliament) approved the formation of his new government.
The Israeli prime minister's spokesman for Arab media Ofir Gendelman tweeted that "the two leaders expressed their desire to promote bilateral relations between Egypt and Israel in all fields.
This was followed up by continued talks of recent developments in both the international and the regional arenas."
"The two leaders stressed the importance of promoting peace, stability and security for the sake of both peoples and for all peoples in the Middle East," Gendelman.
A statement by the Egyptian presidential office said that Sisi congratulated Netanyahu on his official assumption of office and his success in forming the new Israeli government.
Sisi affirmed, "Egypt's continuation of its intensive moves in all files related to the Palestinian cause.
On top of that list are the efforts to maintain calm between the Palestinian and Israeli sides, and to resume negotiations between the two sides," according to the statement.
He stressed the need to avoid any measures that would lead to tension and complicate the regional scene.
The call comes after the approval of the Israeli parliament (the Knesset), on Thursday, to form Netanyahu's right-wing government, to assume the prime minister's office for the sixth time.