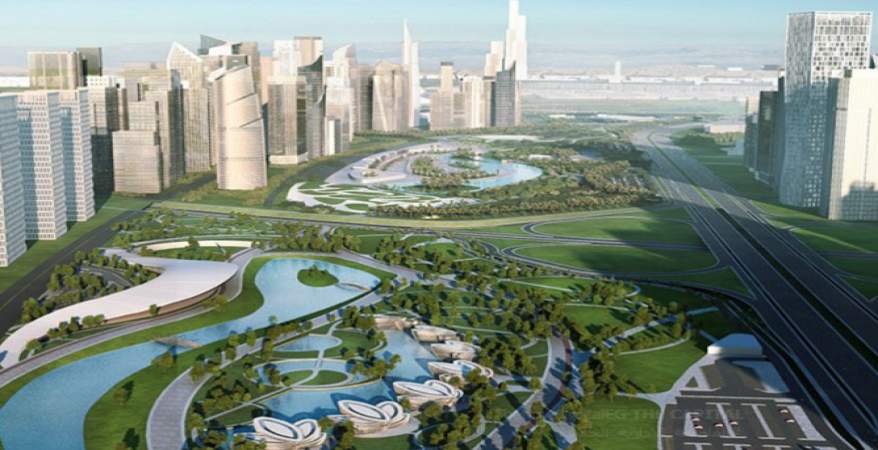 Egyptian President Abdel Fattah al-Sisi met on Wednesday with Prime Minister Mostafa Madbouly and Minister of Housing and Urban Communities Asem al-Gazzar to discuss arrangements for relocating to the New Administrative Capital.
President Sisi directed the government to start the actual relocation to the government district in the New Administrative Capital, starting in December.
A proposal to start work for a trial period of six months after the end of the current stage of preparation for the headquarters and facilities of the government district.
Between 50,000 and 60,000 employees will be transferred to the New Administrative Capital, including employees at 33 ministries, according to government reports.
Madbouly said earlier this year that during the last quarter of 2021, work groups will start moving from different ministries to government buildings to begin the trial operation of government buildings in preparation for the official relocation to the capital.
The first phase of the New Administrative Capital is being built on an area of 40,000 acres, and includes eight residential neighborhoods accommodating 2.5 million people. There is also a central business district, a government district, the House of Representatives and some national and international schools and universities.
The first phase also include a Sports City, the City of Knowledge, the City of Culture and Arts, and the Green River that cuts through the heart of the capital with a length of 11km of open parks, restaurants and parks.