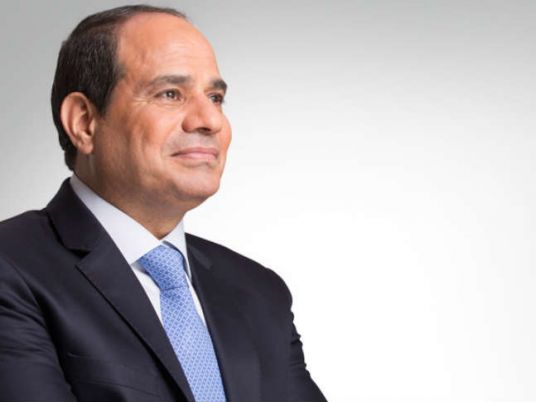 On Tuesday, presidential spokesperson Ihab Badawy said that President Abdel Fattah al-Sisi asked Interior Minister Mohamed Ibrahim to enforce the law firmly and take all necessary actions to address sexual harassment and assault, which is a new phenomenon in Egyptian society.
Badawi also said that President Sisi gave an order to honor the police officer who came to the rescue of of the female who was being assaulted in Tahrir Square, pointing out that he gave an example of chivalry and gallantry.
A recent sexual assault caught on video during the presidential celebrations on Sunday has been going viral online. YouTube user Marwan Arafah uploaded a graphic video, which allegedly shows a naked and injured woman being tossed around by a large group of men in the square as she tries to flee a gang assault.
He also said that the president called on all citizens to revive true values and morals in their children, hand in hand with the government's efforts to enforce the law.
Edited translation from Al-Masry Al-Youm