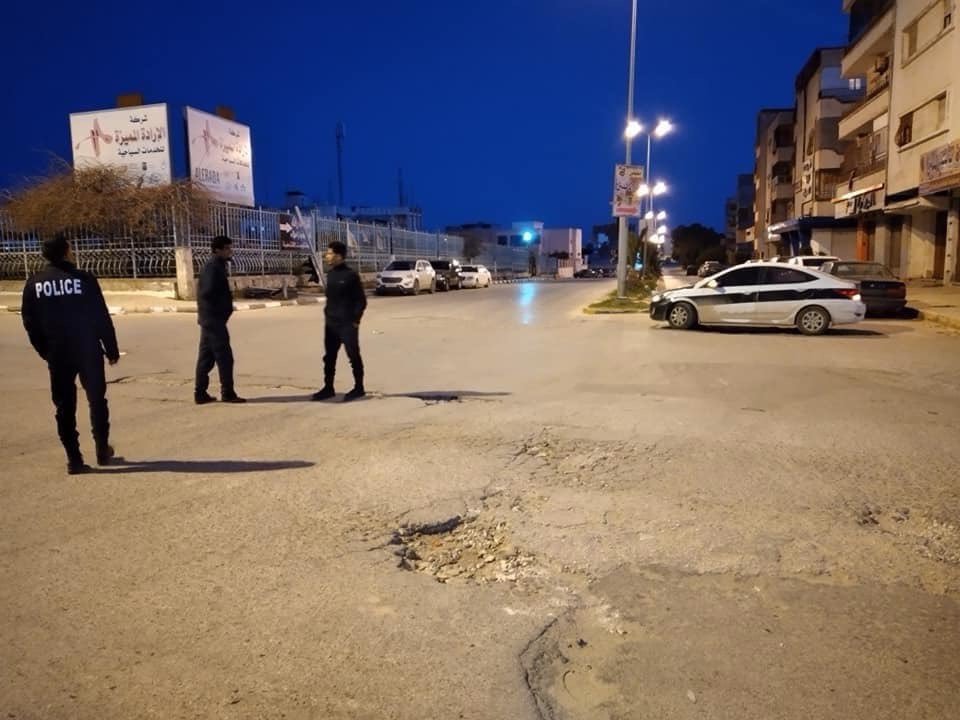 Egyptian President Abdel Fattah al-Sisi on Saturday met Spanish foreign minister Arancha Gonzalez Laya to discuss topics including Egypt's efforts to restore Libya's stability and security, outcomes of the Berlin International Conference on Libya, and the Cairo Declaration.
Egypt is working towards fixing Libya's current situation on the ground until elections can be held there, Sisi said.
He warned that any attempts at tearing down national establishments will only allow terrorism to spread.
The president also called to continue working with Spain to push bilateral relations further and fully utilize all available opportunities in investment, trade, energy and tourism.
Laya said that relations between both nations are close and that she is looking forward to further consultations with Egypt, as it plays a vital role in stabilizing the Middle East and Mediterranean region and has effectively fought terrorism/extremism and illegal immigration.
The European Union appreciates Egypt's efforts to host refugees from different countries, she added.
Sisi and Laya also discussed various other regional and international issues including Palestine and the Grand Ethiopian Renaissance Dam, and both agreed to continue consultations.
Egyptian Foreign Minister Sameh Shoukry on Saturday met with Laya and said that cooperation is in place with the European Union regarding tensions within the Mediterranean region and at Libya.
Laya said that discussions with Shoukry revolved around combating terrorism and human trafficking, and said that there was agreement between Egypt and Spain on these issues.
"We talked about the tension in the eastern Mediterranean region, which cannot be solved by unilateral measures, but rather by negotiation, and we discussed cooperation with Egypt in combating terrorism," she explained.