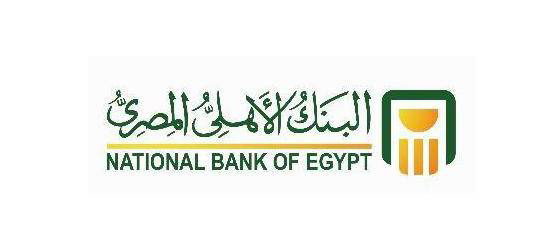 President Abdel Fattah al-Sisi will head to the United Arab Emirates on a two-day visit to hold talks with UAE leaders to discuss how best to enhance bilateral relations as well as continuing consultations and coordination on various issues of common concern.
The President's visit to the UAE comes within the framework of brotherly relations between Egypt and the UAE, which will contribute to advancing the horizons of cooperation between the two countries in various fields. This visit signifies the two sides' willingness to continue coordination in addressing the challenges facing the Arab nation.
The officials of the two countries will discuss means of developing bilateral relations in various political, economic and developmental fields to serve the interests of the two peoples, especially in light of regional crises which require concerted efforts and joint Arab action.
The talks will discuss the latest developments in Egypt's domestic arena and present the efforts exerted by the state to eliminate a number of major problems that Egypt was facing.
Sisi will visit Kuwait and Bahrain next Sunday in the framework of enhancing joint cooperation. He will discuss several issues — combating terrorism in particular — as well as joint cooperation on issues of common interest including the Palestinian conflict and the situations in Libya, Syria, Iraq and Yemen.
Edited translation from Al-Masry Al-Youm