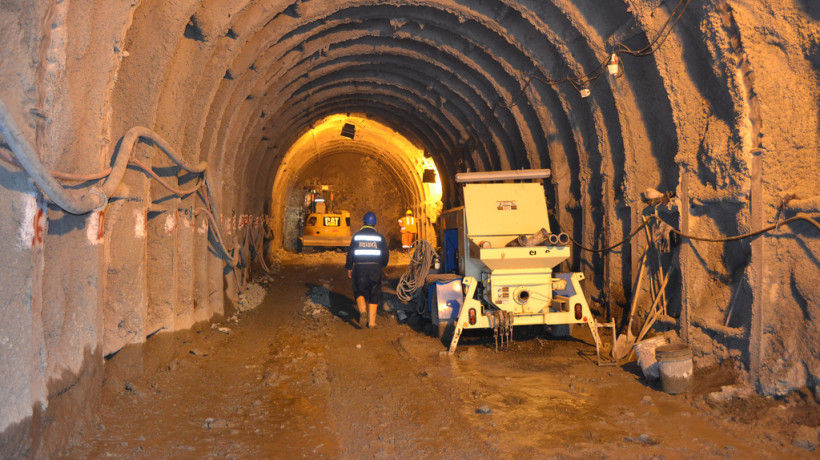 Six people were killed after an explosion at an illegal gold mine in central Colombia, authorities said on Saturday.
The explosion happened on Friday in the Buritica municipality in Antioquia province, an area where illegal mining is widespread and accidents are not uncommon. One person was rescued after the blast.
The cause of the explosion is not yet clear and two bodies are still in the mine, the regional disaster authority DAPARD said.
An explosion at a Colombian coal mine in June 2010 killed 73 people, the worst recent mining disaster in the Andean country.