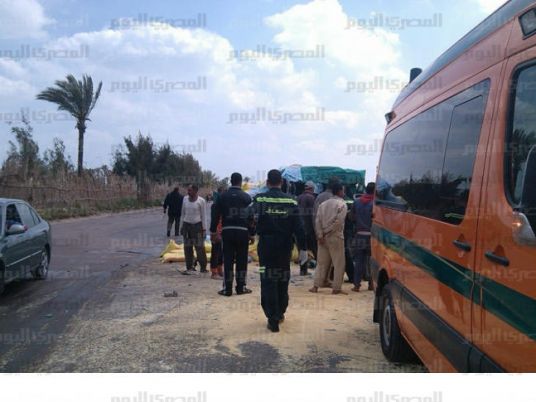 Six people were killed, and 44 others were injured in a two-bus collision that took place Thursday evening on Abu Simbel Road in Aswan.
Egyptian media reported that the injured were transferred to Aswan University Hospital, and the bodies of the victims were taken to the Aswan Public Mortuary.
According to initial investigations a collision between two buses occurred on the Aswan-Abu Simbel road, which resulted in the injury of approximately 44 people and the death of six others. The total number of injured was yet being counted.