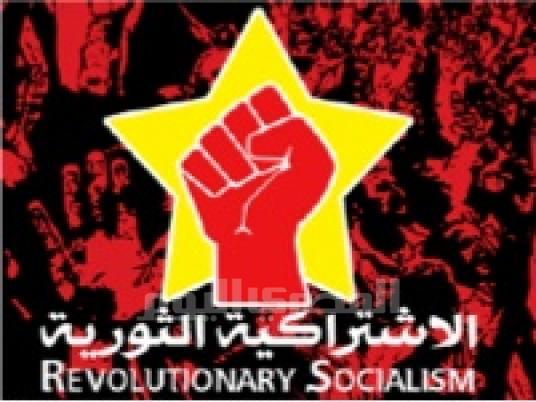 Liberal and socialist activists are now being targeted on the list formed by the Justice Ministry to freeze assets of pro-Muslim Brotherhood leaders after the group was ousted in 2013.
The list now includes Revolutionary Socialists members Haytham Mohamedein and Hesham Fouad, as well as April 6th Youth Movement leader Amr Ali and Youth for Justice and Freedom member Khaled al-Sayyed.
The list comprises more than 100 figures, mainly from the Brotherhood and its Islamist supporters. It enrolled on Saturday former president Mohamed Morsy's son and vocal pro-Brotherhood preacher Youssef al-Qaradawy.
Commenting on the measure, Mohamedein told Egypt Independent a friend lawyer was heading to the Justice Minister to inquire about its details, adding that a press statement will be issued on Tuesday concerning the four activists added to the list. He described the decision as "an exceptional security crackdown with a judicial signature."
"The general prosecutor is a protector of the corrupt and the murderers," Mohamedein posted on his Facebook page, wondering if the general prosecutor bothered to ask security authorities about the activists' wealths.
Amr Ali told independent daily Al-Shorouk that the measure aimed to "distort the images of those who had taken part in the 2011 revolution," referring to the uprising that ousted former president Hosni Mubarak.
Meanwhile, Ezzat Khamis, the judge chairing the asset-freezing pane, told the newspaper he was not fully aware of the new names included in the list, but added that the targeted names had their funds frozen due to their affiliation with the Brotherhood-led, now-banned National Alliance to Support Legitimacy.
He said that if the four activists are proven to have no links to the alliance, they will be removed from the list.