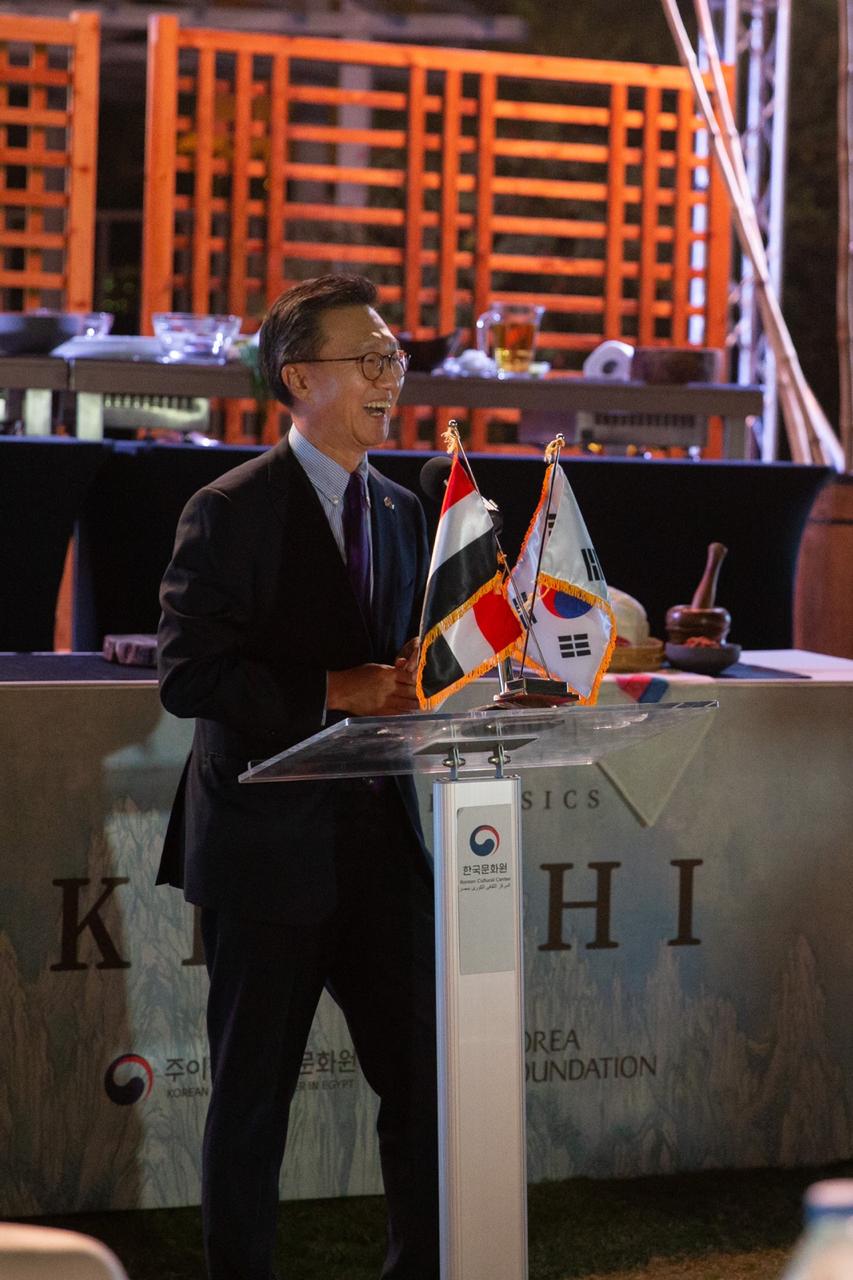 South Korean Ambassador Yoon Yeocheol announced that the Korean government has provided Egypt with emergency funds of US$200,000 to help in its fight against the novel coronavirus impact.
The matter will be discussed in detail with the Egyptian side. Korea has said it is willing to support Egypt's efforts against the pandemic and ease the socio-economic repercussions left in its wake.
Yeocheol, Egypt's Minister of International Cooperation Rania al-Mashat and various international development partners held a video conference session on April 2 discussing Egypt's plan of action against the coronavirus.
Plans by South Korea's President Moon Jae-in to visit Egypt and meet President Abdel Fattah al-Sisi to celebrate the 25th anniversary of Korean-Egyptian relations was dashed as the pandemic broke out.
Instead a remote conference was held on March 6, with the two leaders discussing various topics including future cooperation to battle the pandemic together.
The Korean Embassy added it has been working alongside Egypt's Ministry of International Cooperation and the Ministry of Health to identify what Egypt needs to battle the virus.