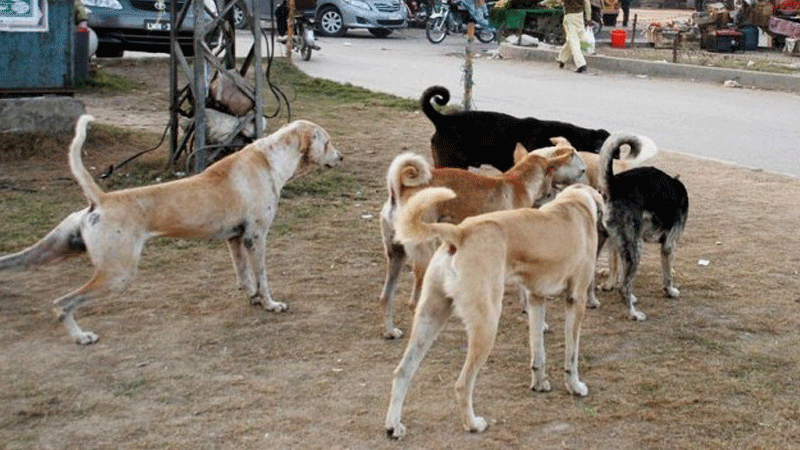 House of Representatives member Ghareb Hassan said that South Sinai governorate will give a LE20 reward to hunters of stray dogs in al-Tur city.
During a meeting with South Sinai governor Khaled Fouda, Hassan clarified that he was unable to sleep due to the daily barking of the dogs, asking to have them removed.
General Director of veterinary medicine Mohammed Farouk said that the solutions could include exportation of the dogs to the Philippines. Elderly individuals and children have complained of being harmed by the dogs.
The government and civil society organizations argued over the spread of stray dogs during a meeting of the Local Administration Committee of the House of Representatives on Monday.
Agriculture Minister Ezz Eddin Abusteit said that Egypt has 15 million stray dogs and that the government is ready to cooperate fully with civil society organizations to overcome the crisis.
Citizens come before dogs, the minister stressed. The problem comes not only from injuries and the cost of their treatment, he added, but also from the inconvenience caused by the dogs' barking at night.
Edited translation from Al-Masry Al-Youm