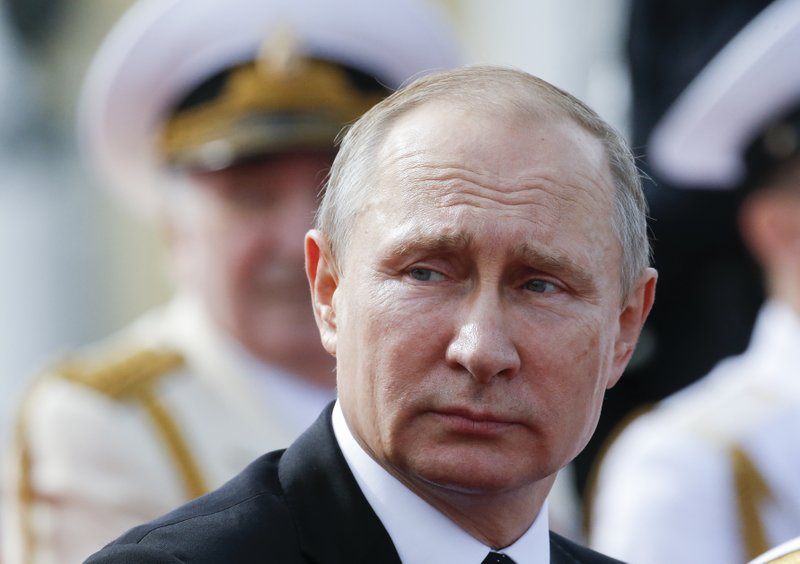 The Spanish government says it is seeking legal advice on challenging the proposed candidacy of fugitive Catalan leader Carles Puigdemont to lead a new Catalan regional government.
Spanish Deputy Prime Minister Soraya Saenz de Santamaria said Thursday that the government has asked the consultative State Council for its opinion on whether such a challenge can be presented before the Constitutional Court. If the council agrees, a challenge Friday could halt a vote on Puigdemont.
Saenz de Santamaria said Puigdemont's legal status does not allow him to appear in person for the investiture.
Puigdemont is wanted in Spain on possible rebellion and sedition charges as part of an investigation into the Catalan parliament's declaration of independence Oct. 27.
Spain also intends challenging any plan to vote him in in absentia.