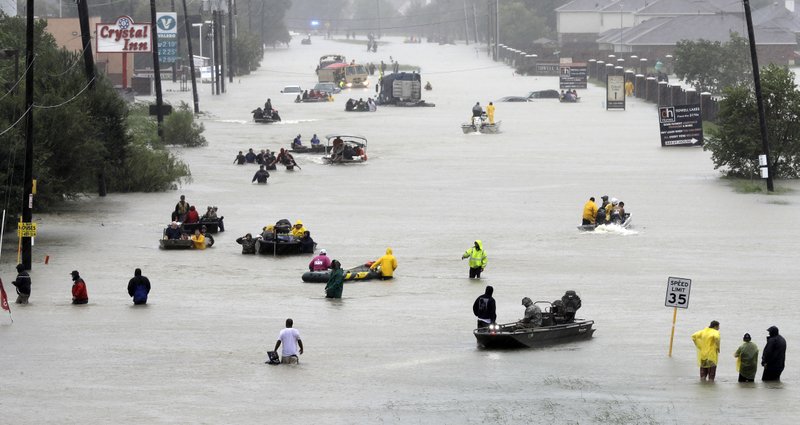 Spain's prime minister says the government's plans to take unprecedented control of Catalonia's key affairs and halt that region's push for independence are "exceptional" and he hopes they will not last long.
Mariano Rajoy told Parliament on Wednesday that the application of the Constitution's Article 155 is the "only possible" response to restore the region's legality, which he said has been liquidated by Catalan President Carles Puigdemont's push to secede.
Rajoy says he hopes the measures planned, including the sacking of Puigdemont's government and curtailment of Catalan parliament's powers, will be brief. He says they should end with regional elections that he hopes can be held as soon as possible but only once law and order is restored.
Spain's Senate is expected to approve the measures Friday.