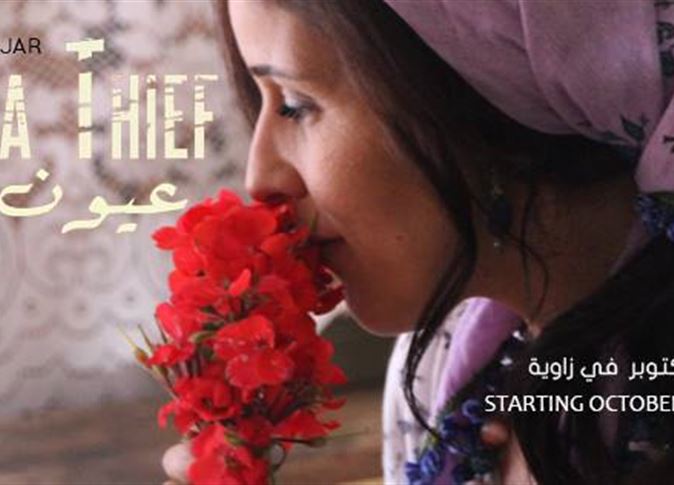 The Zawya Art House Cinema in downtown Cairo is holding a special screening of the film "Eyes of a Thief", starring Khaled Abul Naga and Algerian singer Souad Massi on Wednesday. The film was written and directed by Najwa Najjar.
It is based on the true story of Tarek Khidr, a Palestinian sniper who killed 12 Israeli soldiers in Ramallah in 2002. Ten years after his detention, he goes out to search for his daughter.
The film was nominated for the best foreign film Oscar in 2014. It is Najjar's second work after her film "Pomegranate and Myrrh".
Edited translation from Al-Masry Al-Youm