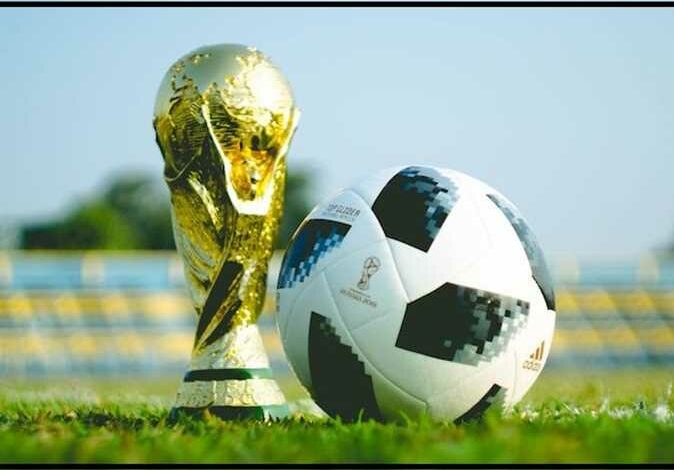 Sports Minister Ashraf Sobhy has praised efforts exerted to organize the 25th Arabian Gulf Cup, wishing all Arab teams good luck.
Sobhy arrived on Friday at Iraq's Basrah International Airport to attend the opening ceremony of the event held in Basrah city, said Youth and Sport Ministry in a statement.
The minister, who is the president of the executive office of the Arab Youth and Sports Ministers Council, was received at the airport by his Iraqi counterpart and director of the Gulf 25 tournament and member of the Iraqi Football Association Ahmed Al-Moussawi, added the statement.
The minister is scheduled to meet a raft of Arab sport ministers on the sidelines of the opening ceremony.
The games will be played at two venues: Basra International Stadium and Al-Minaa Olympic Stadium.