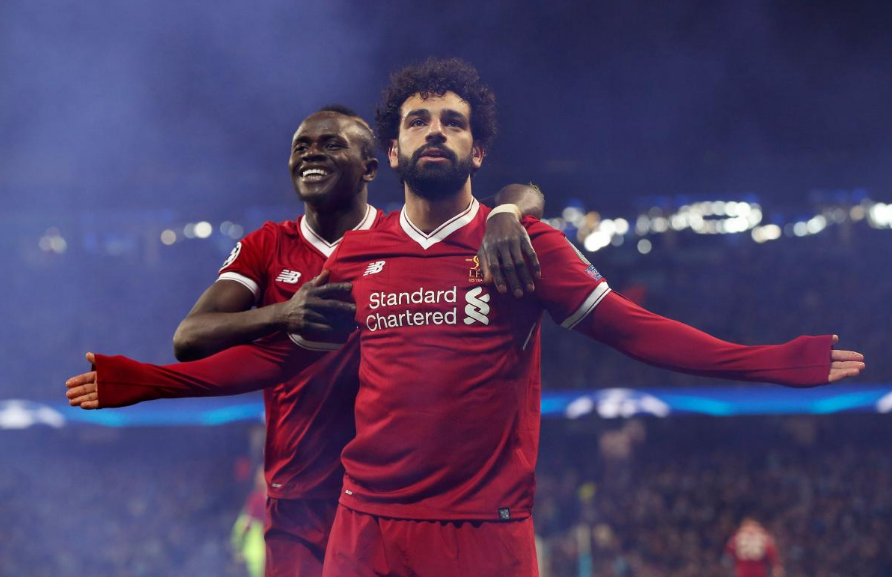 Egypt's Minister of Youth and Sports Ashraf Sobhy said that the Egyptian football icon and Liverpool FC winger Mohamed Salah's success in European stadiums represented an important economic boost to Egypt, stressing as well that he would ask him to join Egypt's team in the 2020 Tokyo Olympics, Youm7 reported.
Sobhy stated in TV statements that the Ministry was keen to give Salah everything he needs, similar to how Argentina has treated its star Lionel Messi and Portugal's Ronaldo.
Salah has become an icon in Egypt and an "influential player" for the national team, Soby remarked, adding that Salah has become a symbol of "great value" to Egyptians, especially after he competed for best player in the world alongside legendary footballers Messi and Ronaldo.
Sobhy said he is planning to ask Salah to join Egypt's Olympic team in the Tokyo 2020 Olympics next summer.
Already an icon in Egypt, Mo Salah has also become an international star. Last year, Salah was listed among the highest-paid athletes of 2019 by the American magazine Forbes, with the player's earnings valued at $US 25.1 million.
Earlier this month, Salah topped a list from Transfermarkt for the most valuable right-side wingers in the football world, beating Barcelona legend Messi.
Salah, who has scored 70 goals in the league since joining Liverpool in 2017, outperformed Lionel Messi and other European and international football stars in the latest ranking from the group, which regularly provides information about the global football scene.
The Egyptian football star has racked up a number of awards since joining the Premier League. He won the League's Golden Boot Award for 2017-2018 with 32 goals — a new record for a 38-game campaign — and later won the award again the following season alongside teammate Sadio Mane and Arsenal's Pierre-Emerick Aubameyang, making him the sixth player in history to win the award in back-to-back seasons.
Salah has also claimed Player of the Month three times, once in 2017 and twice in 2018, and recently claimed Liverpool's Goal of the Month award for January and the Goal of the Decade title.
Meanwhile, Madame Tussauds Museum, one of London's top tourist attractions, announced in January that it was planning to display a wax figure of Salah later this year, making him the first Egyptian footballer to be honored with a statue at the museum.