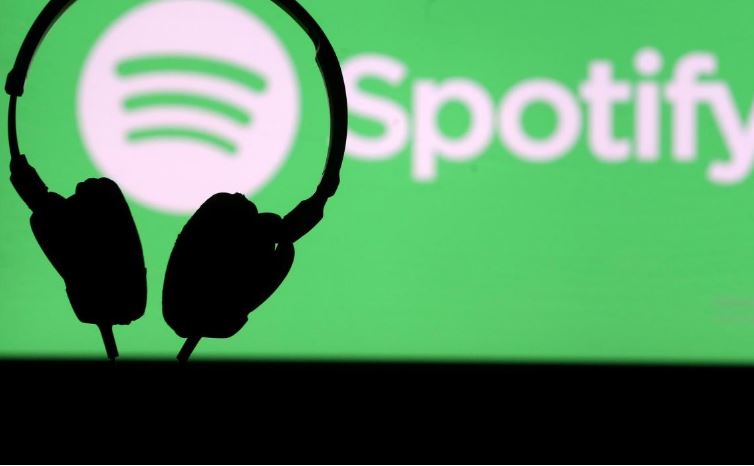 Music streaming platform Spotify on Monday launched its Spotify charts feature in Egypt.
Spotify Charts allows fans and artists to better share and enjoy the most beautiful musical moments, as well as stay up to date on the latest music developments in Egypt and worldwide.
Spotify Charts has been launched in Egypt, Morocco, United Arab Emirates and Saudi Arabia, and is currently available on the Spotify app on iOS and Android.
Users can now enjoy "Egypt's Top 50" most successful songs.