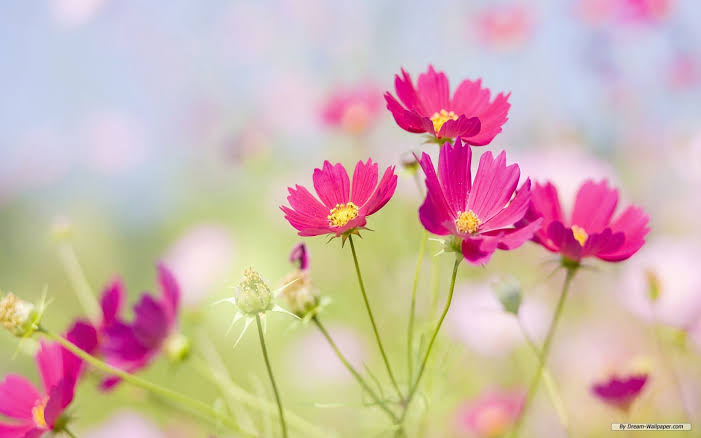 The Minister of Agriculture al-Sayed al-Qasir inaugurated on Saturday the 89th Spring Flowers Exhibition 2022.
The Orman Botanical Garden in Giza,  will continue until March 30, with the participation of more than 240 exhibitors in the field of ornamental plants, flowers and trees.
The exhibition includes more than 240 exhibitors in the field of ornamental plants, flowers, trees and all requirements for horticulture production, landscaping and cacti, Qasir said.
Some food commodity outlets, in addition to the participation of some ministries, government institutions and civil society organizations also take part in the exhibition.
He stressed that the state supports the industry and cultivation of flowers because of its importance to the local market and export.
The Spring Flowers Exhibition has its traditions, being a historical and ancient exhibition that has thousands of visitors who wait for it every year, whether to buy flowers or to enjoy its beautiful scenery.
This year's exhibition coincides with Egypt's hosting of the COP27 Climate Summit, as the state encourages increasing green areas to reduce environmental pollution and heat emissions, he added.
He called on exhibitors and producers of ornamental plants and flowers to participate in beautifying the governorates out of their social responsibility in serving the country.
The exhibition also coincides with the Mother's Day on March 21 and Spring season which kicks off on March 20.