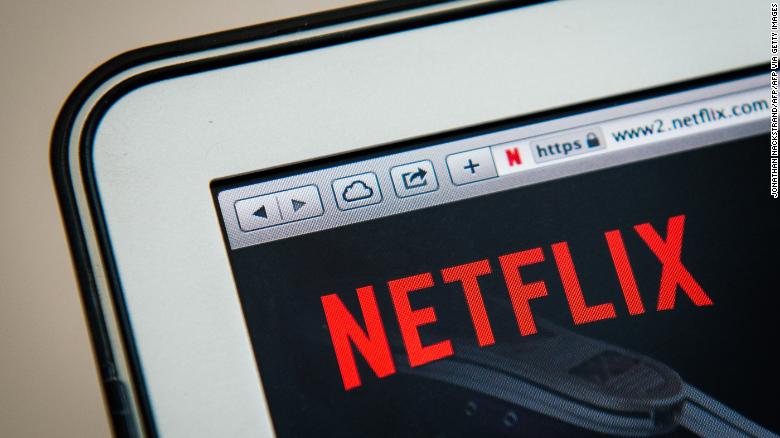 Streaming platform giant Netflix officially announced that it will stop sharing passwords for accounts starting 2023.
This follows from the great financial loss the platform suffered over the past two years, which led to the loss of many shareholders and funds.
Netflix announced earlier last year that it would impose an additional fee of $2-3 on any account that shares its password with another person.
Netflix also launched the "Profile Transfer" feature, which allows the user to transfer his/her profile – which includes all personal recommendations, viewing history and lists – to a new paid Netflix membership.
"We've been testing profile transfers in Chile, Costa Rica and Peru since March, and we know it's a really valuable feature for members starting new accounts in times of change," Netflix said in a statement.
The company markets the required feature to users facing a life event such as moving to a new location or breaking up with a partner, but apparently the same feature also provides a path for "exploited" users to maintain their Netflix recommendations while switching to a self-pay account.
Exploiters are defined as those (family or friends) with whom a subscriber shares his or her Netflix access details.