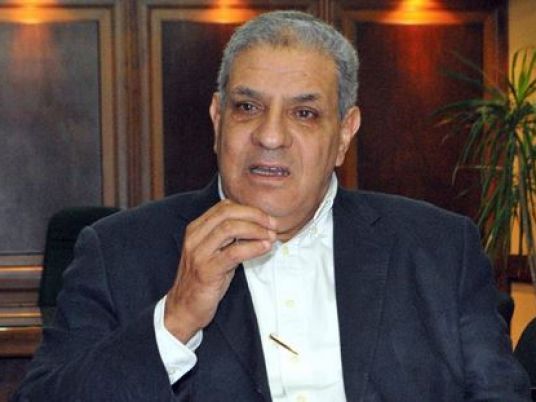 The State Commissioners recommended that the Administrative Court oblige the National Council for Wages to set a minimum wage for private sector workers.
They said the Egyptian Constitution formed a National Council for Wages, which means wages should not be left to the discretion of businessmen who may pay unfair wages that are not commensurate with the work performed.
This came in response to a lawsuit filed by the president of the Private Sector Workers Trade Union, Shaaban Khalifa, against the Prime Minister and the Planning Minister in his capacity as president of the National Council for Wages.
Edited translation from Al-Masry Al-Youm