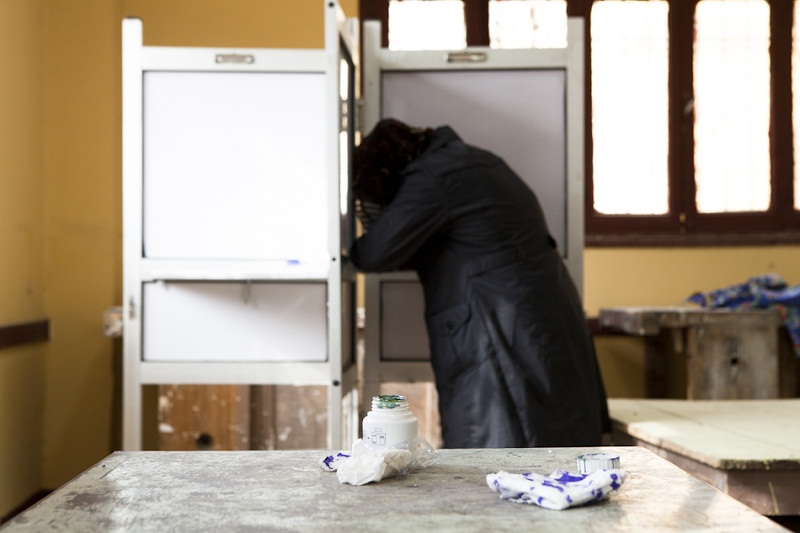 The State Council Judges Club board has moved to boycott the second round of voting in the constitutional referendum, said club head Hamdi Yassin on Monday.
The decision to restrict the club's judges from supervising voting on 22 December was made due to the authorities' failure to meet their conditions to supervise the first round of voting on 15 December.
"The Supreme Constitutional Court is still besieged before the eyes of the security services without interference," Yassin said. "Also, judges supervising the referendum did not get the life insurance that the president promised."
The judiciary has been divided over participation in the referendum. The State Litigation Authority agreed to supervise voting, while the Judges Club refused as a protest against President Mohamed Morsy's 22 November Constitutional Declaration that granted him judicial immunity until the new constitution goes into effect.