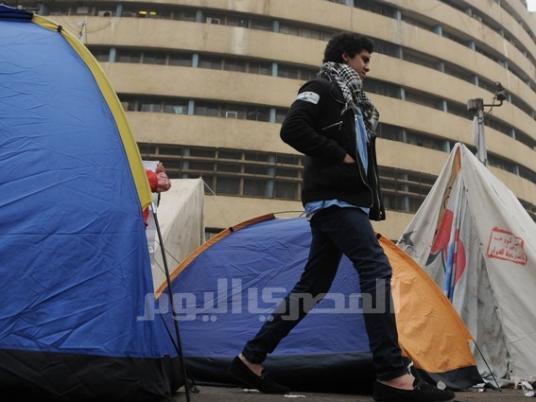 State television head Essam al-Amir submitted his resignation to Information Minister Salah Abdel Maqsoud on Thursday to protest "the way the country has been run since [the president] issued the recent constitutional declaration."
Amir said in a press statement that the 22 November constitutional declaration, in which President Mohamed Morsy granted himself immunity from judicial review among other powers, divided the country.
Privately-owned Al-Shorouk newspaper quoted Amir as saying that he could no longer work under the current circumstances or take part in the events in any way, so he decided to resign.
Aswat Masreya news website, affiliated with Reuters, said that Amir refused to say whether his decision was affected by state news coverage of political developments and protest violence outside the presidential palace.
On Tuesday evening, scores of demonstrators flocked to the state television and radio building, known as Maspero, on the Nile Corniche as part of the ongoing demonstrations against the new constitution.
The area around the state TV building has been a common gathering point for protesters since the early days of the revolution. State TV is widely considered the voice of the government, used to promote its policies.