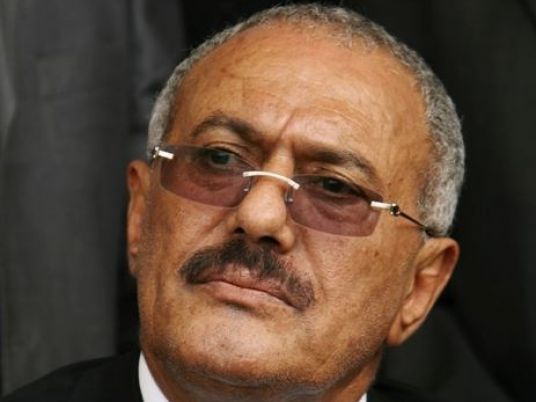 In the four years since his death, Apple co-founder Steve Jobs has emerged as one of Hollywood's favorite subjects, though his brilliant but testy persona has proved tough to capture.
But in the latest biopic to tackle the Silicon Valley legend's life, former Apple CEO John Sculley and co-founder Steve "Woz" Wozniak saw a glimmer of their old friend.
"There are many times in this movie where both Woz and I said, 'Wow, this really did feel like Steve,'" Sculley told Reuters in an interview, saying he had discussed the film with Wozniak.
Sculley, who led Apple from 1983 to 1993, is one of the key characters in "Steve Jobs," a movie from Oscar winners Danny Boyle and Aaron Sorkin that centers on three product launches: 1984's Macintosh, 1988's NeXT cube and 1998's iMac.
Arriving in theaters across the US this week, "Steve Jobs" is the third film focused on the tech guru's life and, like its predecessors, has been met with protests from insiders who say it presents an unduly harsh portrait.
Sculley echoed those concerns, saying the film, which delves into Jobs' strained relationship with his daughter, shows just one side of a complicated man.
"I knew the young Steve Jobs really well, and he was a much bigger, better person than one could come to the conclusion if they only saw the movie," he said.
The film devotes great attention to Jobs' relationship with Sculley, now 76, who is depicted as both a father figure to the entrepreneur and a target of his famous temper. Some of the film's most heated scenes show the men feuding over Apple's advertising and Jobs' ouster.
The scenes were embellished, but the film makers made an effort to capture Sculley's experiences, inviting him on set to learn his mannerisms, Sculley said. Sorkin has said he created an "impressionistic" portrait of Jobs, and his depiction of the dynamic between Sculley and Jobs largely rings true, Sculley said.
"People loved working for Steve," Sculley said. "He had a vision that excited all of us."
Decades after leaving Apple, Sculley's path has converged with his old company's. Among his many ventures, he co-founded Obi Worldphone, which makes smartphones featuring Silicon Valley design at a lower price point for emerging markets. The company addresses a hole in the market, much as Jobs' Mac delivered a computer for everyday consumers, Sculley said.
"I've always looked for opportunities to fill design gaps," he said.