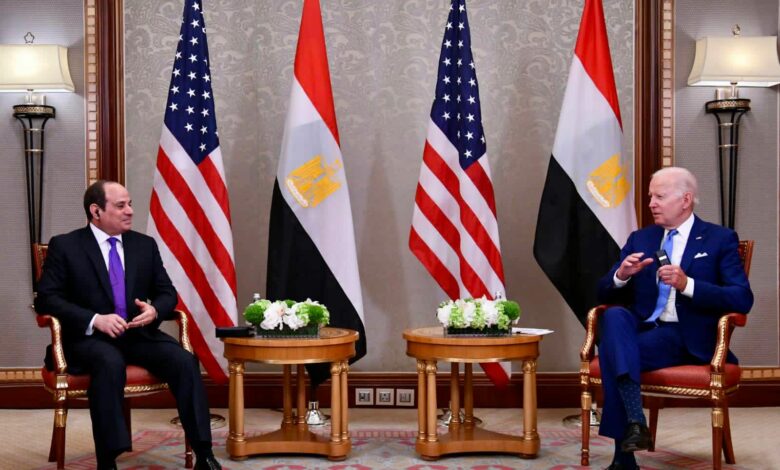 DUBAI, July 19 (MENA) – Regional Spokesperson for the US State Department Geraldine Gassam Griffith said Egypt has been a vital strategic partner for the United States and plays a significant role in enhancing regional security and stability.
In statements to MENA, Griffith noted that there is great cooperation between Cairo and Washington at various levels such as the climate cooperation meant to address climate change impacts, in addition to educational, cultural, economic, trade and health cooperation, specifically with regard to combating the coronavirus pandemic.
She affirmed that the strategic partnership between Egypt and the US is the basis for regional peace and stability.
The United States has worked side by side with Egypt since the coronavirus outbreak to curb its spread, Griffith said, noting in this regard that Cairo has shown remarkable generosity as it donated medical equipment to Washington. "We reiterate our thanks to President Abdel Fattah al-Sisi and the Egyptian people for that," she noted.
The official added that the US Embassy in Egypt announced in January the delivery of 1.8 million doses of the Pfizer vaccine to Cairo as part of global efforts exerted by the US to fight the pandemic. (MORE)
I S N/R E E