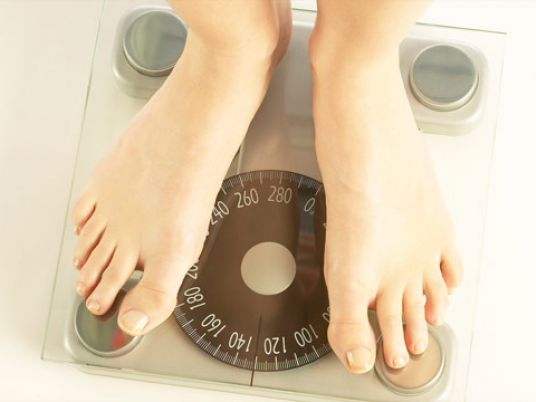 A recent medical study has shown that more than two billion children and adults in the world suffer health conditions resulting from obesity and that the death rates due to such cases are on the rise.
Researchers said that the death occurs, although those who suffer from overweight are not always considered obese.
The study published by researchers in the New England Journal of Medicine on Wednesday considered this as "a growing and disturbing global public health crisis."
It mentioned that 19 million Egyptians suffer from obesity, representing 35 percent of all adults, which is the highest rate in the world.
Moreover, 3.6 million children (10.2 percent of Egyptian children) suffer from obesity, according to this study.
Ali Mokdad, Director of Middle Eastern Initiatives and Professor of Global Health at the Institute for Health Metrics and Evaluation (IHME) at the University of Washington, is one of the co-authors of the study. He said, "obesity poses a dangerous threat to public health in Egypt. One out of every three Egyptians suffers from obesity, which is the highest rate in the world. Doubtless to say that this will result in dangerous health risks, including diabetes, heart diseases and various kinds of cancer."
The study covered 195 countries and regions between 1980 and 2015. It was published during the EAT Stockholm Food Forum, which targets finding more healthy, safe and sustainable diets.
The study shows the data included in another recent study on the burden of diseases around the world.
Among the most populous countries in the world, the U.S. came on top with the highest rate of obesity among children and youth, namely 13 percent; while Egypt topped the list of obesity among adults, namely 35 percent. The lowest rates were in Bangladesh and Vietnam, with one percent
Obese children in China reached 15.3 million, followed by India with 14.4 million. In the U.S., the number of obese adults reached 79.4 million, followed by China with 57.3 million, which was the highest rate on record in 2015.
Edited translation from Al-Masry Al-Youm