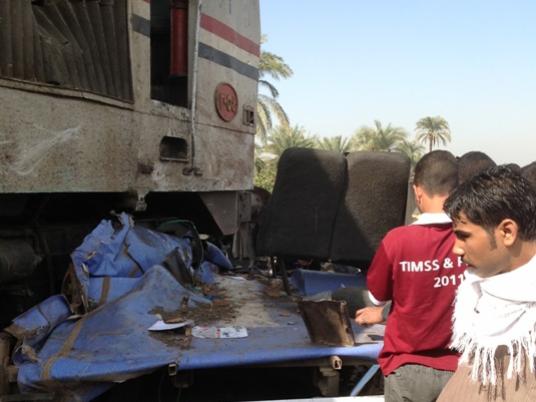 A new study has shown that people who eat fruits and vegetables, rather than meat products, are less inclined to develop heart-disease or have strokes.
Researchers at Imperial College London said that people who live on a vegetarian diet have a 20 percent chance of dying from heart disease, compared to a 50 percent chance for people who follow a diet that is based on dairy products, eggs and fish.
Camille Lassale, an epidemiologist at Imperial College London, said these results prove that a vegetarian diet is a healthier option.
"It's a simple message: Replace some meat, eggs and dairy with beans, nuts, [grains] and vegetables," Lassale said.
Edited translation from MENA