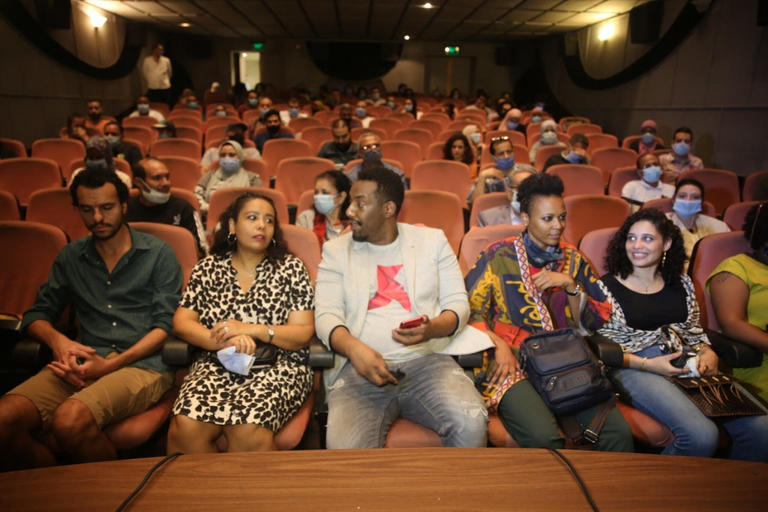 The 10th edition of the Luxor African Film Festival (LAFF), set to be held from March 12-18 in 2021 has selected Sudan as its guest of honor.
Sudan's film scene has seen a revival thanks to its current generation of actors and filmmakers, said scriptwriter Sayed Fouad, alongside their participation at world festivals such as the Berlin International Film Festival, the Venice Film Festival and Toronto Film Festival.
Foaud added that the African Cinema Club, one of the biggest cinema clubs worldwide, will return to Egypt in governorates such as Luxor and Alexandria and at the Culture Palaces Authority on October 17.
The LAFF's director Azza al-Husseiny said that five Sudanese films will be screened during the festival. The 10th edition of the festival is dedicated to the memory of late Sudanese actor al-Hady al-Sadek, she added.
And the LAFF will also organize a symposium on Sudanese cinema attended by a high-level delegation of Sudanese movie producers.