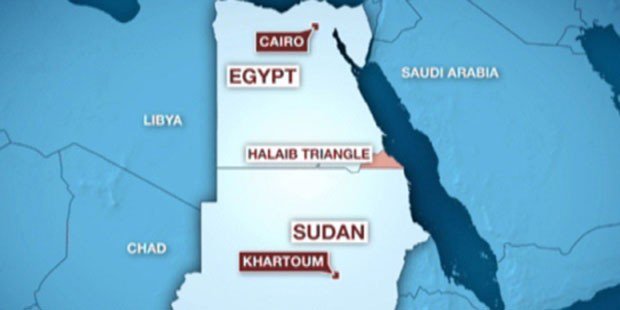 The Sudanese Foreign Ministry announced that Khartoum has renewed its previous complaint to the UN Security Council against Egypt regarding the disputed Halayeb Triangle border region.
A source in the ministry told Sudan News Agency, Tuesday, that renewing the complaint is a routine procedure to preserve the right and keep it on the council's agenda.
If the complaint is not renewed every three consecutive years, it is automatically removed from the council's agenda, the source said, stressing Sudan's keenness to renew the complaint in order to preserve its rights.
The main complaint was filed by Sudan over the disputed area on February 20, 1958.
Halayeb, which is the subject of a border dispute between Egypt and Sudan, is located on the African side of the Red Sea.
Sudan ceded control of the region to Egypt in 2000, however, Khartoum has claimed that the area belongs to Sudan and the people living there are more ethnically related to Sudan.
The region is said to be rich in natural resources, including manganese, an element used in glass, iron, and oil industries. Both countries have shown an interest in exploring the offshore area for natural gas and oil reserves.