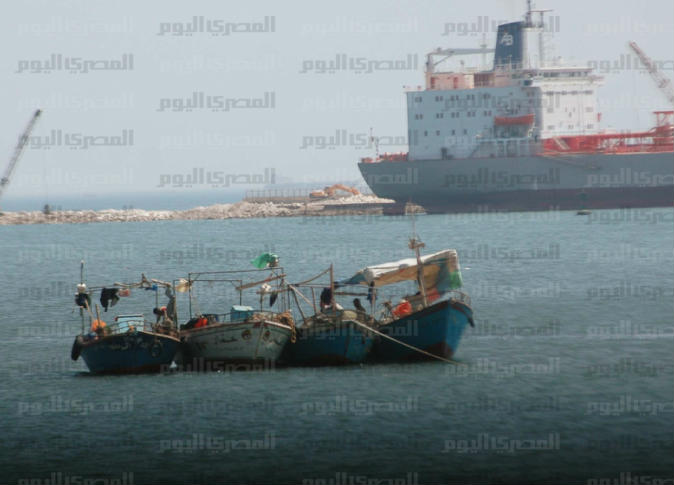 The top prosecutor in Sudan will try 101 Egyptian fishermen being held by the Sudanese authorities, Thursday, on charges of espionage and violating Sudanese territorial waters, said Sami al-Ghabn, the lawyer of the independent union of fishermen in Matareya City, Daqahlia.
"The Sudanese authorities arrested 101 fishermen on their way to Eritrea last April and charged them with espionage and violating territorial waters," Ghabn said.
They were detained and fined LE5,000 each.
The Sudanese prosecution had decided to release 100 fishermen last week, though one fisherman remained in custody because he possessed a camera that recorded the arrest of the fishermen.
Before leaving the Sudan port however, the fishermen were re-arrested, Ghabn said. The decision was made after a legal representative of the Port Sudan naval base challenged the release and accused the Egyptian fishermen of espionage and photographing military installations, Ghabn mentioned.
The fishermen's union held a meeting last Sunday with Foreign Ministry spokesperson Badr Abdel Aaty to discuss the crisis, Ghab said.
The secretary general of the Arab lawyers' union formed a committee to follow up on the crisis and defend the men in court. He also contacted the head of the Sudanese lawyers in order to coordinate with them, according to Ghabn.
Daqahlia governor Hossam Eddin Emam ordered the disbursment of LE415,000 for the families of the fishermen as compensation.
Edited translation from Al-Masry Al-Youm