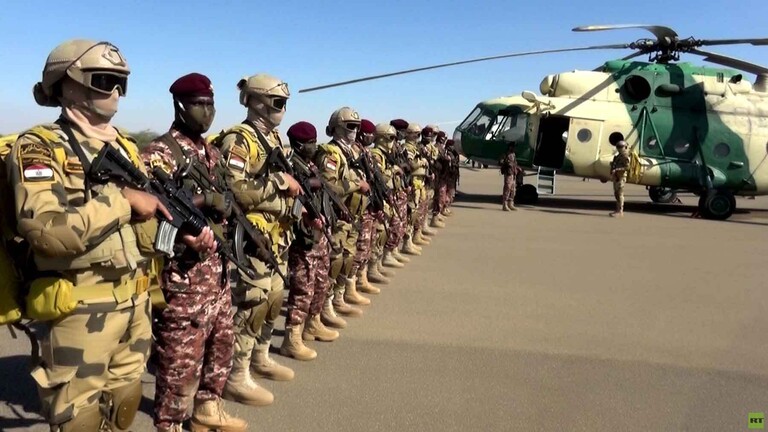 Sudan's Rapid Support Forces issued a statement in which they assured the Egyptian people and leadership that Egyptian civilians in Sudan are safe.
The RSF statement said that they are ready to hand Egyptian citizens over to their leadership as soon as the security conditions calm down.
It announced on Saturday that they had taken control of some headquarters and strategic locations in the capital and the states.
The media officer of the RSF Nizar Sayed, had earlier reassured Egypt that "We are brothers with them, and those in our part will be handed over to the Egyptian leadership as soon as the situation calms down."
Sayed's comments came after a video of Egyptian soldiers apprehended by RSF went viral on social media. Egypt said that the forces were part of a military exercise with Sudan's army.
He added that the video shows young RSF soldiers who do not know their impact internally and externally. Sayed assured that the Egyptian unit is in safe and sound, and were accommodated away from danger.