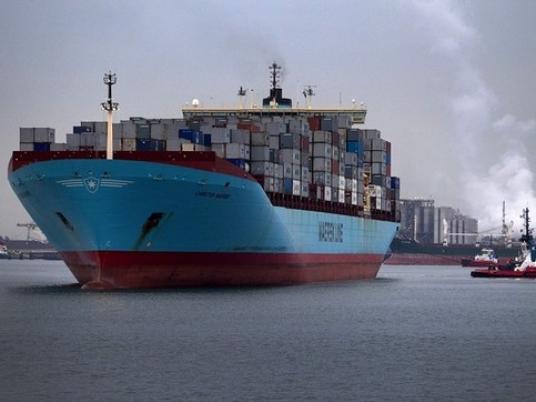 An official source at the Suez Canal Authority said on Monday that passage fees have been fixed throughout 2014.
According to a statement posted on the authority's website, fees for container and car carriers, general cargo vessels and passenger ships will be fixed as of 1 May 2014.
The statement added that fees for tankers of crude oil, petroleum products, LPG and chemicals will rise between 0.7 percent and 5 percent, while fees for dry bulk carriers will rise between 0.9 percent and 5 percent.
The statement also said that fees mentioned in Notification No. 7 of 2011 for additional rows of containers of northbound vessels only will be modified.
The decision was based on forecasts of growth rates in the global economy.
Edited translation from Al-Masry Al-Youm