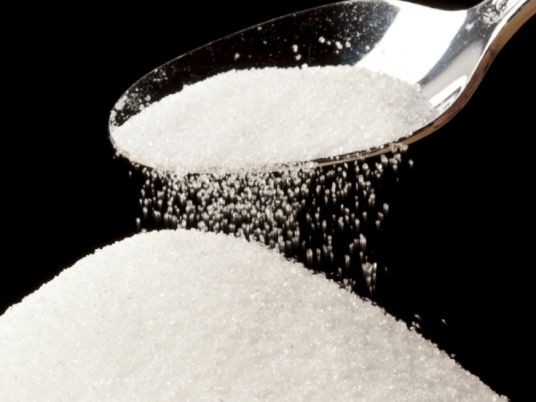 The sugar crisis continued on Tuesday, with supplies only meeting 60 percent of demand, according to the industry sources, while the price per kilo has shot up to LE11 in some areas.
Waleed al-Shaikh, head of General Grocers' Syndicate, told Al-Masry Al-Youm that the situation is worsening because officials refuse to cooperate with the syndicate and chambers of commerce.
Sugar supplies are only about 60 percent of consumption at present, he said, but the government has the tools to end the monopolization of sugar distribution if it wishes.
He added that his syndicate had asked government officials to allow packaging companies to sell sugar direct to conumers, thereby undermining the monopolies that have driven up prices.
A source at the Supply Ministry told Al-Masry Al-Youm that the main reason for the crisis is that the private sector is not importing enough sugar due to high prices on the international market.
He added that the government had attempted to solve the crisis by importing more sugar for sale on the local market. Meanwhile, government vehicles have been visiting various localities across Egypt selling sugar at LE5 per kilo.
However, despite the best offorts of government officials, sugar prices continued to soar in shops on Tuesday. In the villages of Kafr al-Sheikh, for example, one kilo was selling for LE11 in shops.