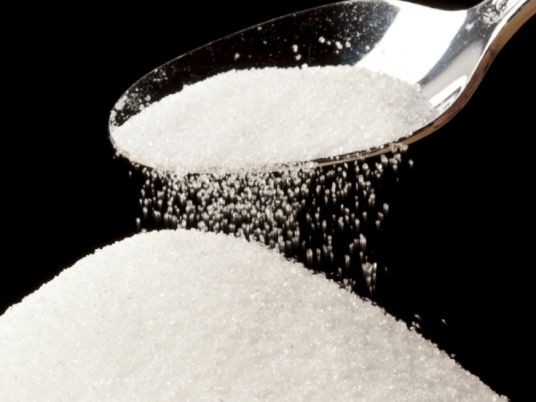 The sugar shortage crisis continues to mount in many governorates, with the price per kilo reaching LE10.
The armed forces has intervened to resolve the crisis, selling sugar at LE5 per kilo through its outlets.
The Ministry of Supply has also distributed large quantities of sugar in some governorates and seized large quantities that were due to be sold at inflated prices on the black market.
In Kafr al-Sheikh, Supply Ministry Undersecretary Emad Habib announced the distribution of large amounts of sugar that would be sold at LE5 per kilo.
Habib added that the supply police have seized about 4,650 kg of sugar in crackdowns on violating traders.
In Giza, confectionery factories in the 6 October City threatened to file complaints with the president's office and the Cabinet over the crisis.
In Alexandria, Supply Ministry Undersecretary Mubarak Abdel Rahman ordered the directors of supply departments to tighten control over wholesale outlets and packing companies to ensure the distribution of goods including sugar at the official prices.
In Ismailia, the director general of the Supply Department, Hassan Gawish, ordered the distribution of sugar at LE5 per kilo in Al-Tal al-Kabir and Fayed cities, which have been suffering from shortages.
In Minya, Supply Ministry Undersecretary Mahmoud Youssef announced that three tons of sugar would be sold at LE5 per kilo at ministry-affiliated consumer complexes.
"The parliament will summon the ministers of supply, agriculture and trade as soon as possible over the sugar shortage crisis," said Al-Hamid al-Demerdash, secretary of parliament's Agriculture Committee .
Meanwhile, a number of MPs have submitted briefing requests on the crisis, in preparation for summoning the three ministers and all the officials involved, he added.
Egypt imports 700,000 tons of sugar a year, according to Demerdash.
He expected the crisis to continue for two months if additional quantities of sugar are not pumped into market soon.
Edited translation from Al-Masry Al-Youm