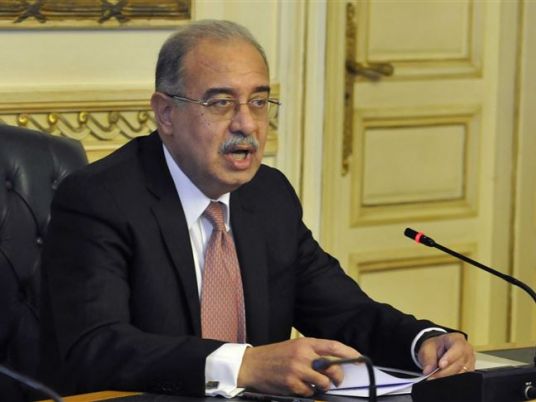 The Ministry of Food Supply will start the first phase of revising the ration cards at the beginning of January 2017.
In a statement on Sunday, the cabinet said that the ration cards belonging to those who have died and those living abroad will be canceled, in addition to duplicated cards.
The move comes within an effort by the ministry to update the data of consumers, so that subsidies can reach those who most deserve them. Newborns and others who deserve the subsidy will be added to the system.
Nationwide, around 71 million Egyptians enjoy take advantage of 21 million ration cards.
The ministry earlier had declared that the first phase of updating the ration card system will target removing the names of the dead, Egyptian expatriates and duplicated names.
The second phase will involve the exclusion of all consumers who don't deserve the subsidy in accordance with standards that are currently being set by the ministry.
In remarks last month, Planning Minister Ashraf al-Araby expected the government to finalize the update of the ration cards system before the end of the current fiscal year on June 30.
The ministry urged citizens who hold illegal cards to return them to the ministry before the beginning of February without being fined, the statement added. They can return them by mail without any fees to the ministry headquarters located at 99 Qasr al-Aini street.
The ministry has set a deadline of December 31 for submitting the applications with updated data to the supply offices at all governorates. After that deadline, cards that are not updated will be suspended, the ministry said in the statement.