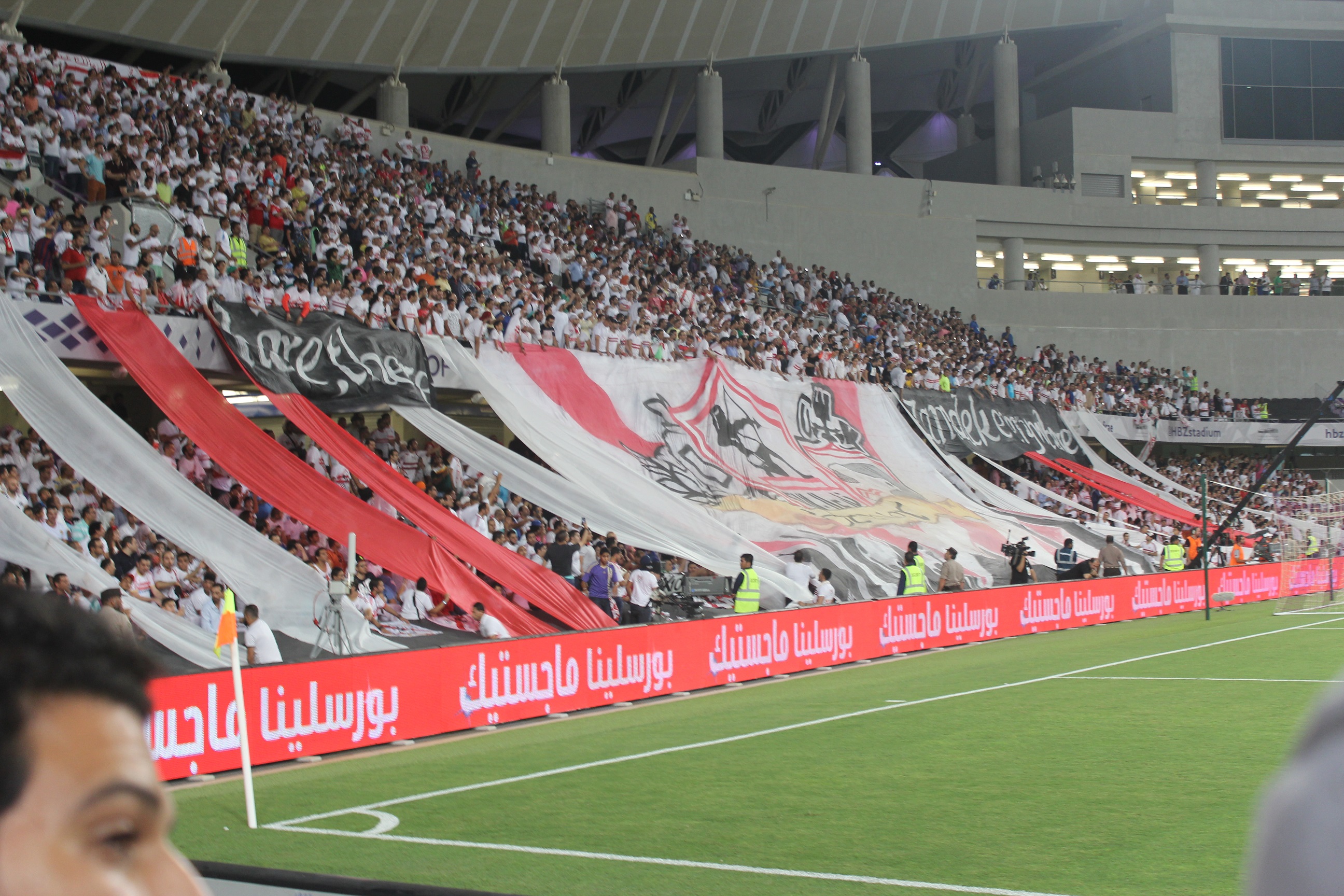 The complaints committee of the Supreme Council for Media Regulation opened an urgent investigation for its Tuesday meeting regarding a complaint filed by the Journalists Syndicate's photographers division against Zamalek Club management for preventing photographers from performing duties authorized by the Egyptian Football Association.
The complaint specified that the Zamalek Club prevented the entry of journalists to cover a football match on Thursday, May 9 between Zamalek and Wadi Degla clubs even though they carried ID cards authorized by the football association, the photographers said in the complaint.
It called on the committee to take the necessary action.
Gamal Shawqi, head of the complaints committee, told Al-Masry Al-Youm that the committee will take strict measures against those who prevent photographers from performing their duties, as guaranteed by the press and media regulation law. He added the punishment might extend to a ban on publishing Zamalek Club news in Egyptian newspapers.
According to Shawqi, the committee will also discuss violations committed by advertisements and programs displayed on TV in Ramadan, including "Ramez fe al-Shallal" and "Hany fe al-Algham" programs, during its meeting on Tuesday.
Shawqi told Al-Masry Al-Youm that the committee also met on Monday to discuss a number of complaints received by the council, including employees of al-Seha wal Gamal channel over financial dues, complaints filed against al-Qahera wal Nas channel and others.
Edited translation from Al-Masry Al-Youm