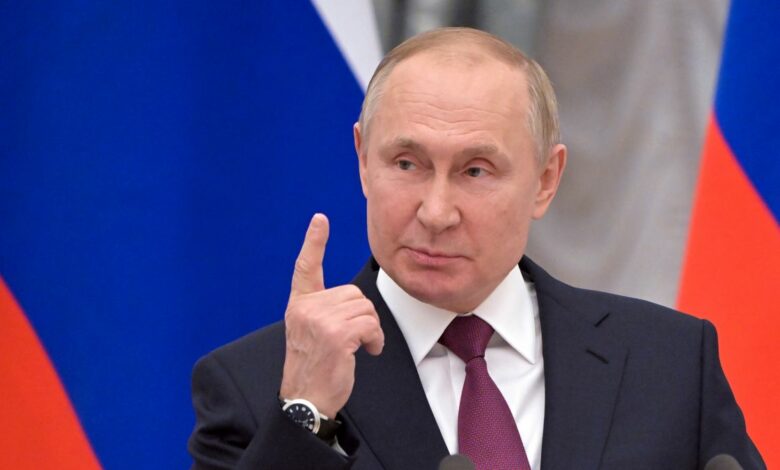 Four Russian fighter jets violated Swedish airspace on Wednesday, according to a statement by the Swedish Armed Forces.
Two Russian Su-27s and two Russian Su-24s violated Swedish airspace east of the island of Gotland, across the sea. The Swedish Air Force carried out an operation using its Jas 39 Gripen fighter aircrafts "out of emergency preparedness."
"We were on site to secure territorial integrity and Sweden's borders," said Air Force Chief Carl-Johan Edström. "We have full control of the situation."
Sweden banned Russian aviation in its airspace on Monday, Feb. 28.
"In light of the current situation, we take the incident very seriously. It is an unprofessional and irresponsible action on the part of Russia," Edström said.