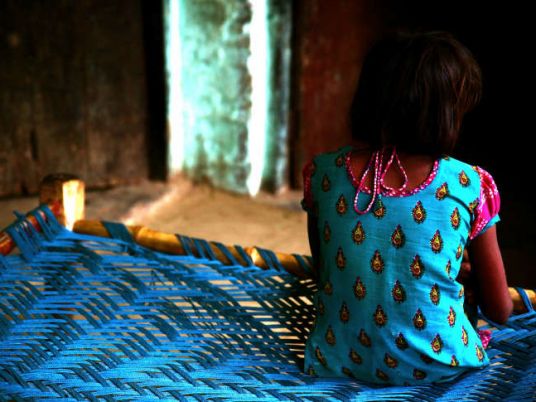 Sweden has declared a grant of more than LE85 million for activities that ensure gender equality and women rights in the Middle East and North Africa over the next three years, according to a joint statement by the Embassy of Sweden in Cairo, the UN Women and the Swedish International Cooperation Development Agency.
The new grant means that Sweden is becoming one of the biggest donors to the support of women in the region, and the single biggest donor to UN Women's regional office in Cairo.
"This new program will be coordinated by UN Women´s regional office in Cairo and be implemented with key stakeholders, civil society partners, government officials and community leaders," said the statement.
"The Swedish grant will facilitate strategic collaborations, research and advocacy at the regional level and offer substantial support to organizations and movements that are working for the strengthening of women and gender equality in Egypt, Libya, Palestine and Morocco," it added.
"Gender equality takes time. Political will and leadership as well as adequate resources are essential to effectively combat gender disparities and promote gender equality," the statement quoted Charlotta Sparre, Sweden's Ambassador in Egypt, as saying.
According to the World Economic Forum's gender gap report, MENA hold the lowest position in the overall index score, having closed 59 percent of its gender gap.
"Gender-based violence and harassment are huge problems not only to the women subject to it, but to the whole of the society as they create impediments for women's full participation in society and to the economy. Joint efforts are needed to address these issues," says Charlotta Sparre, Ambassador of Sweden to Egypt.