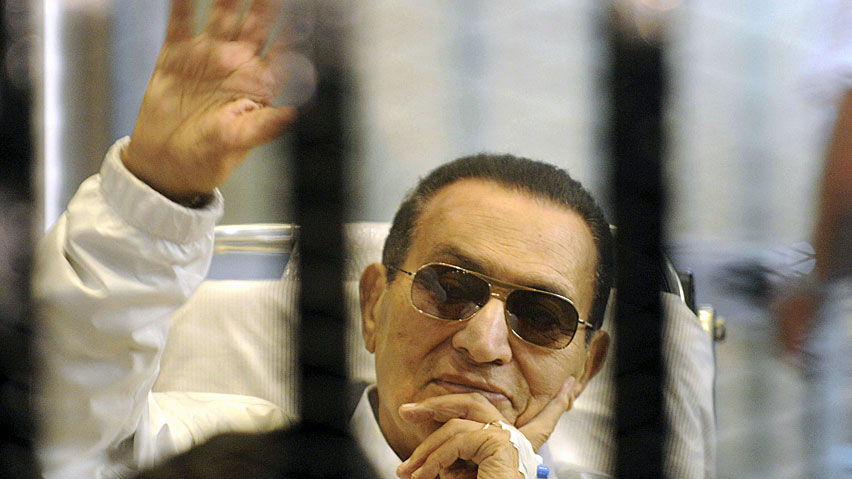 The Swiss government decided Wednesday to extend the freeze on the assets of deposed President Zine El Abidine Ben Ali of Tunisia and Hosni Mubarak of Egypt, as well as their political entourage, for three additional years, according to the Swiss Federal Department of Foreign Affairs.
The department said in a statement that this decision aims to give more time for investigations currently under way in Tunisia and Egypt concerning the source of the money. The department said it was taking into account the changes taking place in both countries.
At the beginning of 2011, the Swiss government ordered a freeze on both presidents' assets along with the assets of officials involved in their administrations.
The freezing aims, in particular, to prevent the concealment of these assets, which were allegedly illegally obtained.
Close to 60 million Swiss francs (49 million euros) of Tunisian officials' assets were frozen, and 700 million francs (572 million euros) of Egyptian officials' assets were frozen.
During the past three years, Switzerland has worked closely with Tunisian and Egyptian authorities in order to determine the origin of the frozen money.
Bern believes it is making "significant progress" in this regard but it does not consider the goals of the freezing achieved.
Edited translation from AFP