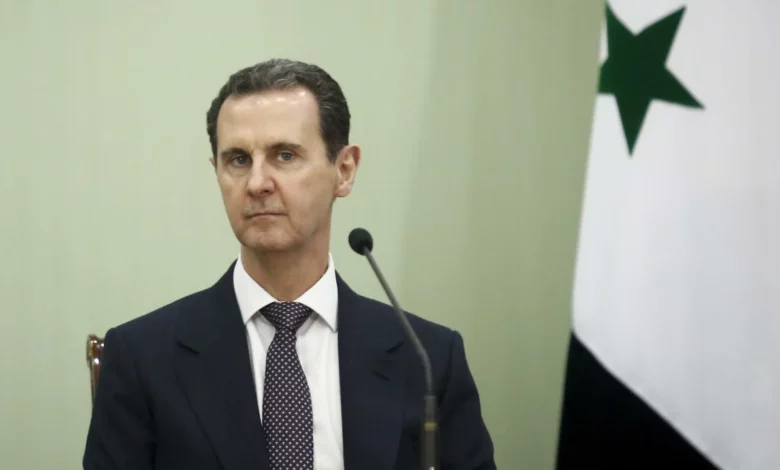 The UAE embassy in Damascus said in a post on Twitter on Sunday that Assad had received an invitation to attend COP28 from Sheikh Mohamed bin Zayed Al Nahyan, president of the UAE and ruler of Abu Dhabi.
Syria state-run news agency SANA also confirmed the invitation on Monday.
If Assad attends, it would be his first global summit since the start of the country's brutal civil war in 2011, and could cause diplomatic tensions for countries which continue to impose sanctions on his regime.
The UN climate summit has already attracted controversy for appointing as its president Sultan Al Jaber, the CEO of the state-owned Abu Dhabi National Oil Company, one of the world's biggest oil and gas producers.
A COP28 spokesperson told Reuters in a statement this week: "COP28 is committed to an inclusive COP process that produces transformational solutions. This can only happen if we have everyone in the room."
In March, Assad visited the UAE on an official invitation for the first time since the Syrian civil war began. It was also his first visit to an Arab state since 2011.
Earlier this month, Arab nations agreed to re-admit Syria into the Arab League despite repeated objections from the United States to ending the more than decade-long isolation of a regime that it holds accountable for the deaths of more than 300,000 civilians and displacement of millions in the country's civil war.