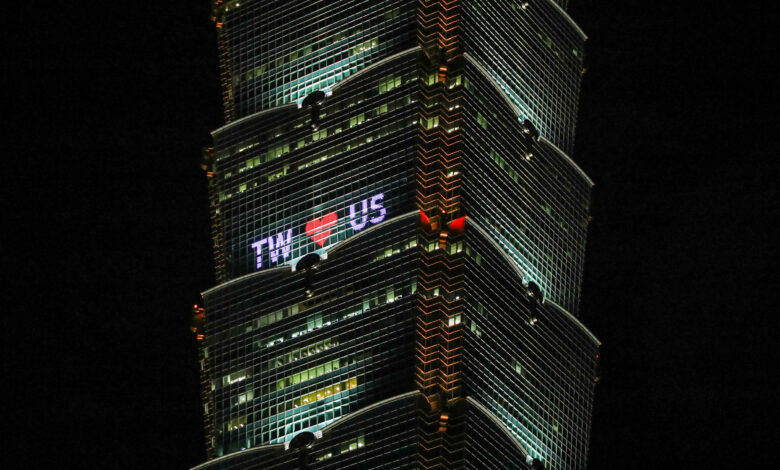 Taiwan is negotiating with neighboring Japan and the Philippines to find alternative aviation routes, after China announced live fire drills around the trade-reliant island, its government-controlled news agency reported Wednesday.
China's military announced late Tuesday that it would launch military exercises around Taiwan in response to US House Speaker Nancy Pelosi's visit to the self-governed island, along with a series of "targeted military operations to counteract the situation," according to statements released by its Eastern Theater Command and Ministry of Defense.
Responding to the move, Taiwan's defense ministry said the exercises were tantamount to a "maritime and aerial blockade," which threatened international waters.
Taiwan's Maritime and Port Bureau also issued three notices on Wednesday, asking vessels to use alternative routes for seven ports around the island.