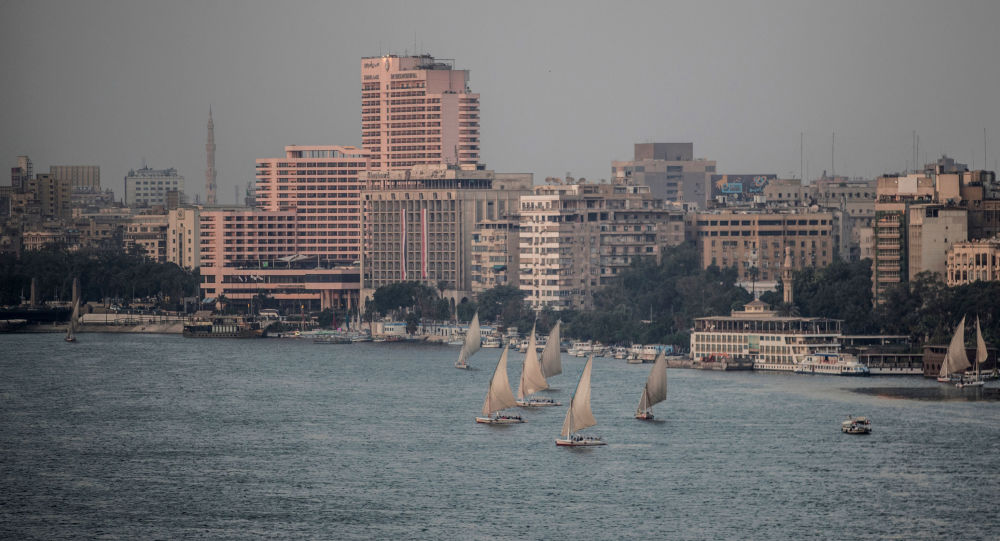 The Undersecretary for the Remote Sensing Center at the General Authority of Meteorology Iman Shaker said Sunday that Egypt will see rising temperatures, starting from January 31 until February 3, four degrees higher than normal.
During a telephone interview with Rasha Magdy on the Sabah Al-Balad TV channel, Shaker said that the daylight hours will feel particularly warmer while temperatures at night will drop between 13C-14C.
She assured that this is is only a temporary increase and that temperatures will drop 20 degrees in Cairo by February 5, but warned that unstable, rainy weather is expected from February 2.
Rains will be moderate on the northern coasts and Lower Egypt, she said, with Cairo seeing light to medium rains and the Sinai and Red Sea mountains likely experiencing heavy rainfall due to their geography.